About Us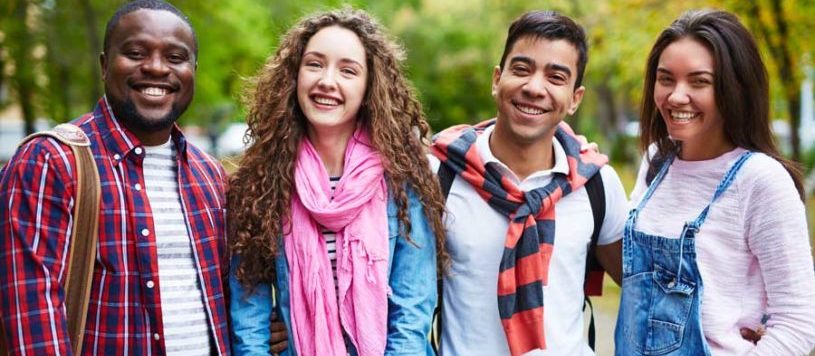 Providing Quality Career Training Since 1979
Southwest Schools, also known as "Career U", got its start in San Antonio, Texas 1979, in a 1,300-square-foot classroom. From the humble beginnings of that first Nursing Assistant Program, SWS has since grown to encompass ten schools in seven cities throughout Central and South Texas — thanks largely to the direction of our managing partners, who have over 50 years of experience in Career Education.
Today, with 44 years of experience, Southwest Schools offers a wide range of Career Programs in the allied health and business fields in our 8,000-square-foot campus. We select our programs to arm our students with the specific skills they need to meet the nation's current and projected employment needs.
Mission and Objectives
The mission of Southwest School of Business & Technical Careers is to respond in a climate of intellectual freedom with quality training programs, and to the educational needs of our multicultural community. Southwest School is committed to excellence in teaching and to flexibility in its programs and institutional approaches as it seeks to guide students toward achievement of their maximum potential. We seek to enable each student to become a self-directed, lifelong learner capable of participating in and contributing to their community.
Accredited by the Experts
Southwest Schools meets the high standards of instruction, facilities and financial stability required to deliver a high-quality educational experience. We are accredited by the Commission of the Council on Occupational Education (COE) and approved and regulated by the Texas Workforce Commission, Career Schools and Colleges, in Austin, Texas and the Texas Department of Licensing and Regulation.
Equipped for Excellence
You'll look forward to going to class when you attend Southwest Schools. That's because we invest in your success by maintaining the best equipped, accessible, cheerful and comfortable facilities possible, making your learning experience as enjoyable as it is thorough. Our San Antonio campus contains over 20,000 square feet of classrooms, computers, typing and medical labs, two lounges and plenty of offices, as well as handicapped/wheelchair city bus service and entrance ramps, ample parking, and all the modern comforts of lighting, ventilation, air conditioning and heating.
Contact SWS for the educational opportunity you've been waiting for, don't wait any longer!
Is a Rewarding Career in Healthcare or Business Right for You? Get More Info…
If you're interested in learning more about career training and exploring whether Southwest Schools is right for you, fill out the form on this page to receive more information.
For immediate questions, call 210-921-0951.