Our Programs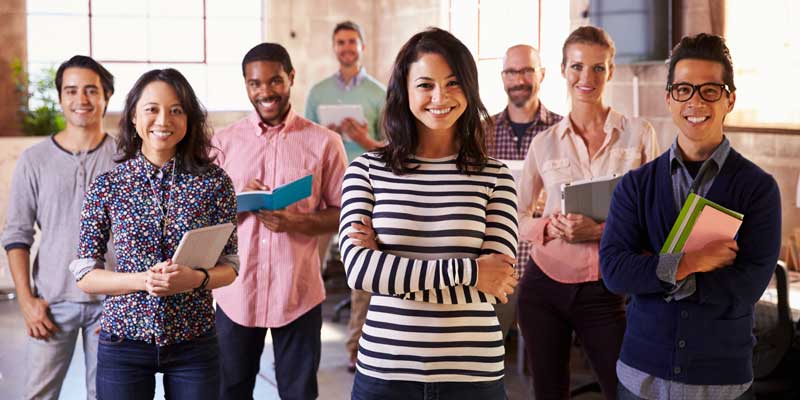 Healthcare and Business Career Training Programs in San Antonio, TX
Ready to start a career in the field of healthcare or business? At Southwest Schools, you can get hands-on career training that's focused on helping you find a good job, and you can do that in a relatively short time. Our programs can be completed in less than 12 months*, and the General Office Skills program can be completed in only 6 months*.
To determine what your first step should be, click on the program that interests you below to find out more, or contact us today.
This fun, online quiz takes 3-minutes to complete and you'll get a personalized report. Identify your strengths and social style plus the training and positions you're best suited for. Get Your Career Training Readiness score now.
Is a Rewarding Career in Healthcare or Business Right for You? Get More Info…
If you're interested in learning more about career training and exploring whether Southwest Schools is right for you, fill out the form on this page to receive more information.
For immediate questions, call 210-921-0951