3 Advantages of Pharm Tech Classes in San Antonio
When you've recently finished high school, it makes sense to want to support yourself and start a new career quickly. While there may be plenty of jobs out there that don't require training, what you really want is a career. That's where the excellent pharmacy technician program at Southwest Schools comes in! Students receive expert training that can help them embark on satisfying careers in the medical field. When you're looking for pharm tech classes in San Antonio, Southwest Schools is ready to assist with professional training to help you take the next steps toward your professional success! And because pharmacies have such an important role in our communities by delivering prescriptions that many people depend on, you could enjoy knowing that your work has an impact in the lives of others. So, whether you've recently finished high school or just want to start a new career, find out how the pharmacy technician program at Southwest Schools could help you make it happen.
Gain Skills, Knowledge, and Experience That Set You Apart
At Southwest Schools, our students learn how to become pharmacy technicians. But our career training program also goes above and beyond to give them what they need to become successful and stand out from the competition. Our experienced and dedicated teaching staff prepares students for the professional world in several ways. These include learning how to assist in important pharmacy work in drugstore and hospital settings. And students are also trained in the proper techniques for accurately counting and measuring medication, preparing medications, and much more. This training, as well as the other competencies students gain from the program, can make the difference when applying for a pharmacy technician position.
Training That's Likely Quicker Than You Think
Of course, another great benefit of our pharm tech classes in San Antonio is the amount of time it takes to complete the program. For day classes, this program can be as short as eight months. Imagine getting the training you need to potentially start a new career in barely more than half a year! In addition, we also offer night classes and weekend classes that can be completed in just under 12 months. So, no matter what type of schedule you have, we offer options that can help you start learning at the pace you need.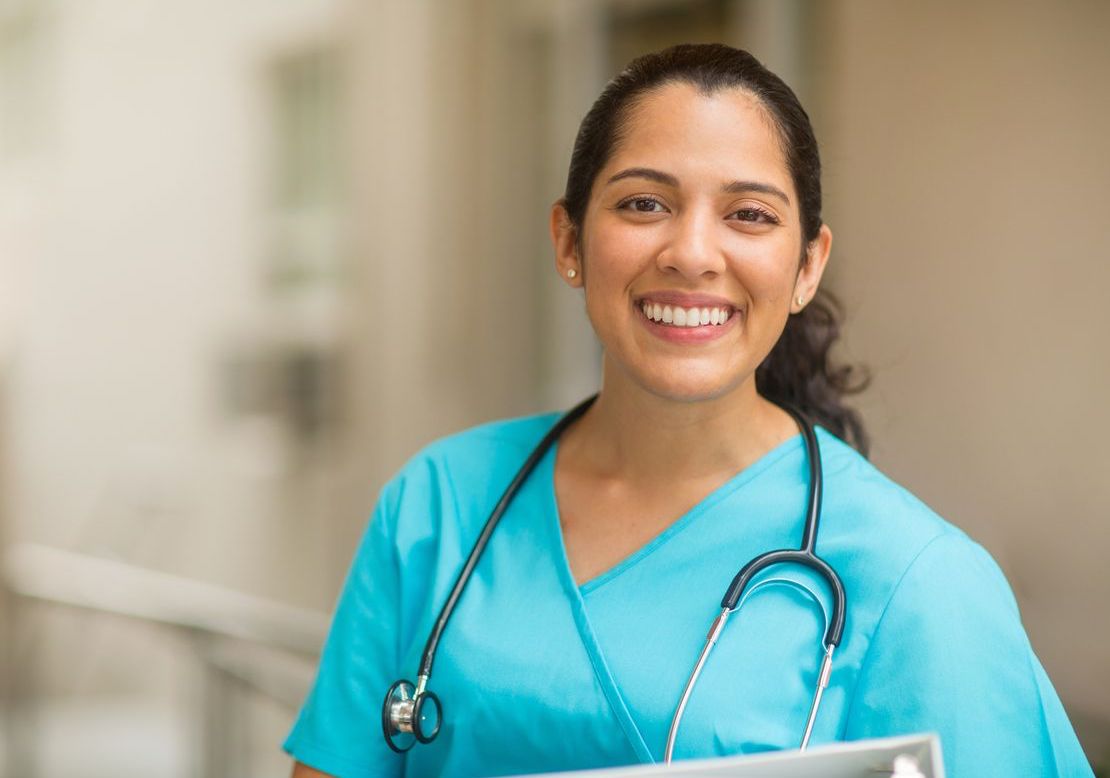 Advancement and Specialization Opportunities
This line of work isn't just a stagnant line if you don't want it to be! Students who have completed their training and gone on to become pharmacy technicians may also find opportunities for advancement and specialization later in their careers. This can include working for government agencies as well as the pharmaceutical industry. And some also learn to become nuclear pharmacy technicians who assist in preparing the medications cancer patients depend on for their treatments. Others also take the skills and experience they've gained as pharmacy technicians to later get the training to become pharmacists themselves. So, if you want a career that also gives you the space to grow as a professional, the Southwest Schools pharmacy technician program could be exactly what you've been looking for.
Find Pharm Tech Classes in San Antonio That Could Help You Start a Fulfilling New Career!
Ready to learn more about the pharmacy technician program at Southwest Schools? Visit our Admissions page and let us help you get started! Or, you can also call 210-921-0951 to speak with a member of our admissions staff. We're ready to help you explore your options to find the choice that may be best for you and your future.