3 Benefits of Pharmacy Technician Training
Are you searching for a career that can provide more than just a paycheck? Would you like to wake up each morning knowing that what you do makes a real difference in the lives of others? If so, pursuing a career in the healthcare industry could help you reach your goals. For more than 40 years, Southwest Schools has helped students prepare for new careers in healthcare. Learn why our Pharmacy Technician training program in San Antonio could be the right choice for your future.
1. What You Do Matters
Have you ever stopped to think just how different life would be without prescription medications? So many people depend on these medicines to live richer, healthier lives. For example, you may have a family member who has been diagnosed with high blood pressure. Or you may know someone who lives with diabetes. Without proper treatment, conditions such as these would often lead to severe health consequences.
However, thanks to advances in pharmacology, many conditions that were once life-threatening have become manageable. As a pharmacy technician, you could be the person who delivers life-saving drugs to those who need them. Imagine how fulfilling it would be to know that what you do for a living really does make a difference. With pharmacy technician training in San Antonio, you can pave the way toward a fulfilling new career.
2. Train for Success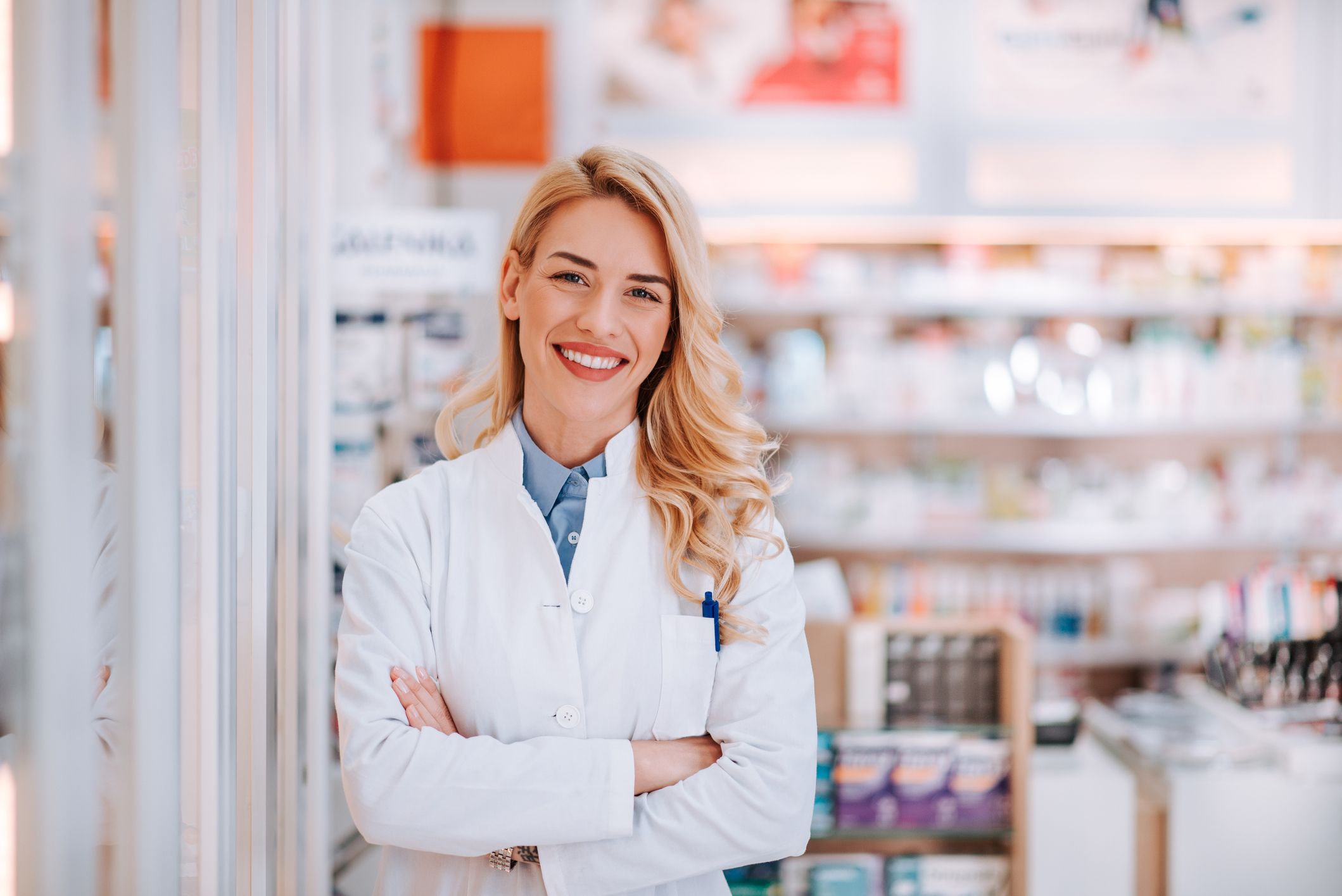 One of the key reasons to choose SWS for pharmacy technician career training in San Antonio is our robust training program. Students are taught valuable skills that shape them into better healthcare professionals. As a pharmacy technician, your duties may include:
Assisting pharmacists in a drugstore or hospital setting.
Welcoming patients and customers as they come to receive their prescriptions.
Counting tablets and measuring amounts of other medication for prescriptions.
Preparing and administering prescriptions as instructed by a physician or pharmacist.
Packaging and labeling prescriptions.
Accepting payment for prescriptions and processing insurance claims.
Our instructors are experienced professionals who are dedicated to developing today's students into tomorrow's pharmacy technicians. So, when you are seeking career training that goes the extra mile, we can help.
3. Real Externship Opportunities
Our accredited pharmacy technician career training program includes a 125-hour externship. This gives students the opportunity to train in a real-world setting that reflects the areas where they may work after graduation. Compared to other programs which only offer 40-hour externships, our training opportunities offer longer and more robust training experiences to fully prepare students for new careers.
Looking for Pharmacy Technician Training in San Antonio?
Now that you know about some of the major benefits of choosing our Pharmacy Technician training program in San Antonio, why not experience them for yourself? Call 210-921-0951 or contact us online to learn more about training programs. In as little as eight months, you could embark on a rewarding new career and change your life for the better!