3 Exciting Reasons to Become a Pharmacy Technician!
When you think of how far modern healthcare has come, it's hard to imagine what life was like without it. There are so many treatments and procedures that have effectively given people with medical needs a second chance. This includes those who depend on prescription medications to live healthier, longer lives. As a healthcare professional, you could be the person who makes a difference in others' lives each day. Training from Southwest Schools (SWS) prepares students for fulfilling careers in healthcare. As a pharmacy technician, you could be an important part of a team of healthcare professionals delivering prescriptions to those who need them. So, if you enjoy helping others and want to pursue a career in the medical field, learn why our pharmacy tech program near Kirby, TX, could be the right move for you!
1. What You Do Matters
Pharmacy technicians essentially act as the bridge between patients, physicians, and pharmacists. Sometimes that means measuring prescriptions to ensure accuracy. Other times it can mean preparing the medication as instructed by a physician or pharmacist or making sure prescriptions are labeled properly. Pharmacy technicians play a crucial role in ensuring that the right medication is given to the right person. If you want to become a pharmacy technician, it can help to know that what you do can have a real, positive impact on the lives of those you help.
2. Start Sooner
Many people may hesitate to change to a new career because they're worried about how long it takes to actually get started. This can be true with four-year universities as well as community colleges, which can take multiple years. However, with training from SWS, you could start a new career in as little as eight months! Our pharmacy tech program near Kirby, TX, trains you with the skills and knowledge you need to become a licensed professional. Instead of wasting valuable time, students jump straight into career training so they can become pharmacy technicians faster.
3. Opportunities for Specialization and Advancement
Another excellent part of becoming a pharmacy technician is that it can unlock so many exciting career paths! With time and experience as a pharmacy technician, you could branch out into other areas of the healthcare field. For example, after spending time working closely with a pharmacist, you may feel that your next natural career move is to become a pharmacist yourself. Time spent working as a pharmacy technician could give you a real advantage when you are ready to advance your career. On the other hand, those who decide to specialize as nuclear pharmacy technicians help in delivering potentially life-saving drugs to cancer patients. Students can also take their knowledge as pharmacy technicians to pursue careers in the pharmaceutical industry itself. With training from SWS, becoming a pharmacy technician could be the start of an exciting career in the healthcare industry!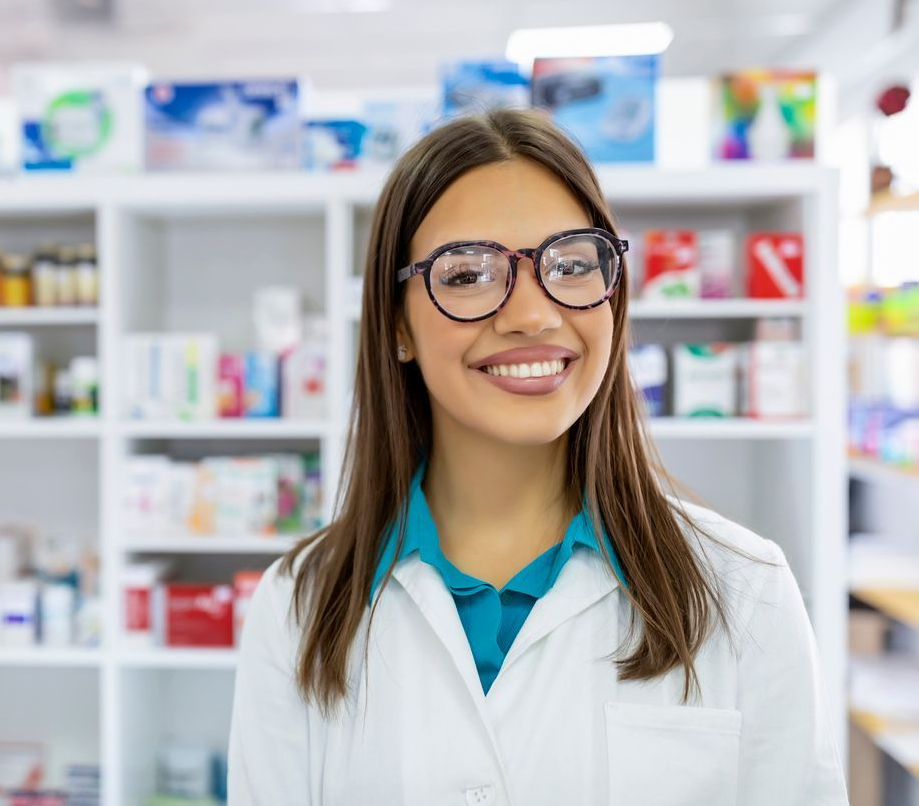 Searching for a Pharmacy Tech Program Near Kirby, TX?
Ready to take charge of your future and begin an exciting career as a pharmacy technician? Let SWS help you find your path to success. Call 210-921-0951 or contact us online if you have questions about any of our programs. When you want to explore a new career path, trust SWS for the support you need for your professional success!