3 Reasons to Attend Clinical Medical Assistant School
Have you ever felt like you were meant to do more in this world? For many people who feel trapped working unfulfilling jobs, this is a real dilemma. And it's one they face each and every day. But, if you feel good about caring for others, you deserve a job that lets you embrace that side of yourself. And a career in healthcare could provide exactly the kind of satisfaction you're looking for. Southwest Schools (SWS) prepares students for exciting new careers in the healthcare field. For example, a clinical medical assistant position can be a great choice for those who want to help others and build a career in healthcare. And our clinical medical assistant school in San Antonio trains students for success in the real world. Learn why this program may be the right choice if you're considering a new professional path in the medical field.
1. What You Do Matters
Many people often feel lost in jobs that don't seem to carry any meaning or have any real effect on the world around them. But, as a medical assistant, you could become an important part of a healthcare team. You could contribute to a healthier, happier community by helping others get the care they need. And, you could be someone doctors and nurses depend on, ensuring that healthcare facilities run smoothly. If you've been searching for a meaningful career, becoming a medical assistant could be just the change you've been looking for.
2. Gain Skills and Experience to Set You Apart
When you choose SWS for your clinical assistant training, you can learn several important skills that can help you stand out as a professional. Some of these skills and techniques include:
Welcoming patients and scheduling appointments and follow-up visits
Recording patients' vital signs and basic medical history
Assisting doctors or nurses with medical examinations
Preparing and administering injections as instructed by a physician
Preparing blood samples for lab analysis
And maintaining, accessing, and analyzing electronic health records (EHRs)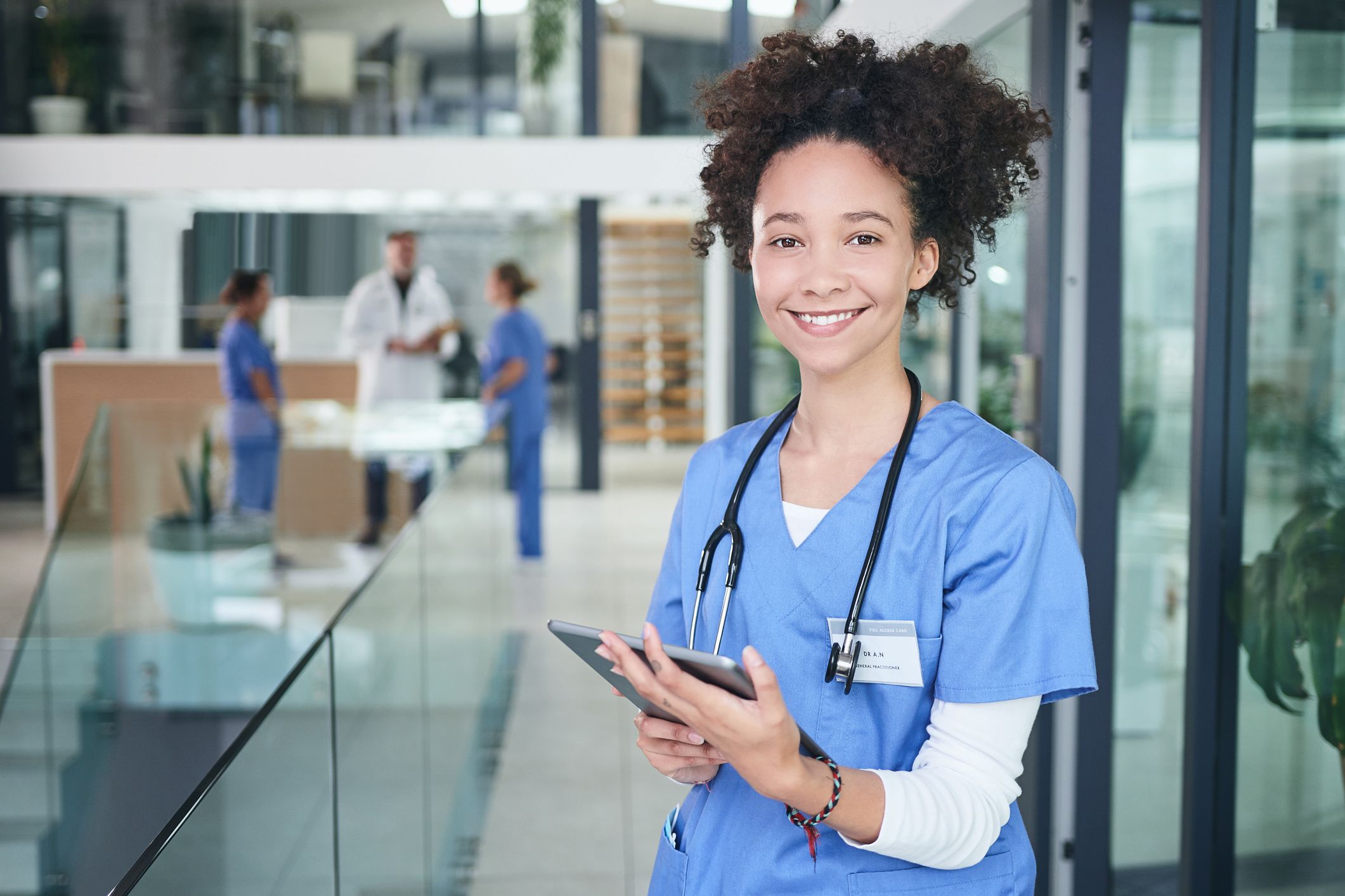 In addition, our career training program includes a 125-hour externship program. This program can prepare students for real-world scenarios and conditions. And, it can help them stand out to potential employers. So, if you have been considering a clinical medical assistant school in San Antonio, you deserve to see what our training program could do for you.
3. Train to Join a Growing Field
Another excellent reason to consider becoming a medical assistant is that this career path has an exceptional job outlook. The growth rate for this position is expected to increase by 18% from now until 2030, according to the Bureau of Labor Statistics. This kind of growth can help you feel more confident in your decision. And it can also lead to less competition for jobs when it's time to start a new career.
Ready to Explore the Benefits of Our Clinical Medical Assistant School in San Antonio?
If you're ready to explore the benefits of our clinical medical assistant school in San Antonio, reach out to us! Call 210-921-0951 or contact us online to get started. Start making progress toward a new career in healthcare today with training from SWS!