3 Reasons to Get Pharmacy Tech Training in San Antonio
Are you thinking about a career in healthcare but aren't sure which one may be right for you? It's true that there are several different paths to consider when you want to join the healthcare field. And many of those paths can lead to even greater opportunities down the line. Training to become a pharmacy tech in San Antonio could be an excellent career move if you would like to enter the healthcare industry. Learn why the Pharmacy Technician program from Southwest Schools (SWS) could be the right choice for your future.
1. What You Do Matters
As a pharmacy technician, you could help members of your community by providing life-saving prescriptions. It's incredible to think of just how much of a difference these medicines can make for those who depend on them. You could play a critical role in ensuring the well-being of those in your community and helping them on their wellness journey. When you are searching for a career where you can make a difference, training to become a pharmacy tech in San Antonio can be the right choice.
2. Training That Prepares You for Success
At SWS, our instructors are committed to helping students gain the skills and knowledge they need to excel as professionals. Pharmacy technicians work with pharmacists and patients, performing several important duties for both. Their responsibilities include:
Assisting pharmacists in a drugstore or hospital setting.
Welcoming patients and customers as they come to receive their prescriptions.
Counting tablets and measuring amounts of other medication for prescriptions.
Preparing and administering prescriptions as instructed by a physician or pharmacist.
Packaging and labeling prescriptions.
Accepting payment for prescriptions and processing insurance claims.
Our Pharmacy Tech program in San Antonio trains students to perform these tasks properly, which is critical due to the important nature of a pharmacy technician's work.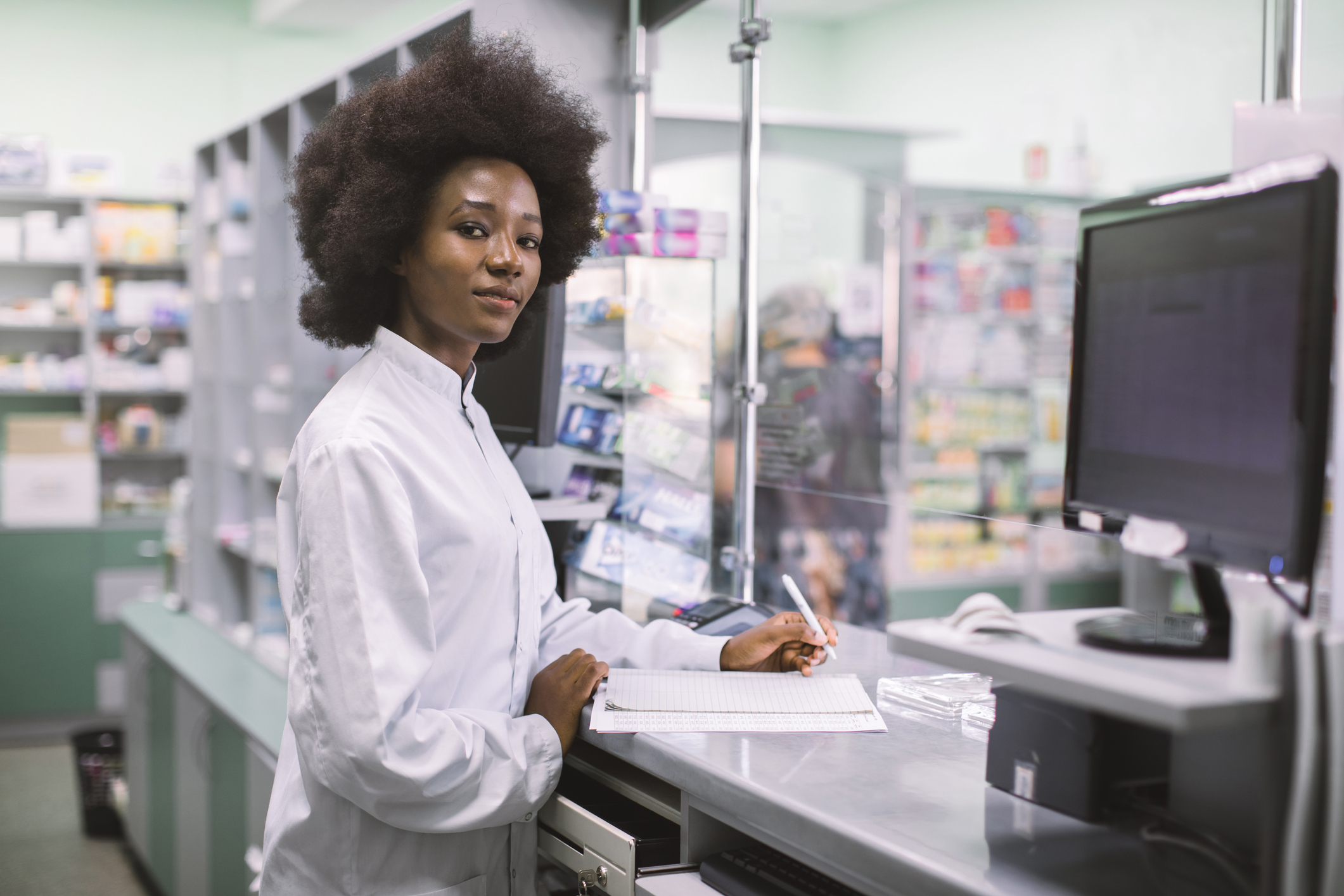 3. You Could Complete the Program Sooner Than You Think
One of the advantages of choosing this program over a conventional university major is that you can complete it much faster than you think! A university program can take four years or longer. But you could finish our Pharmacy Tech program in San Antonio in under eight months. If you want to begin a new career sooner rather than later, this can be a huge advantage. We also offer night and weekend programs that can be completed in less than a year.
Searching for a Pharmacy Tech Program in San Antonio?
If you are ready to embark on a new career as a pharmacy technician, we want to hear from you. Contact us online or call 210-921-0951 to get started. Your professional future is in your hands. Take the first steps toward a new career in healthcare today!