It's hard to imagine where we would be without modern healthcare. With innovations in medicine and the efforts of healthcare professionals, an untold number of lives have been saved. Their stories are inspiring, and they have continued to step up and protect our communities each day. If you would like a career where you can also have a real impact, consider becoming a clinical assistant. These healthcare professionals care for patients directly, helping others on a daily basis. Southwest Schools (SWS) offers clinical assistant classes in San Antonio to help students start new careers in healthcare! So, when you want to do something that matters, explore how a career as a clinical assistant could help you do it.
How Our Program Trains Tomorrow's Healthcare Professionals
As a medical assistant, you would be the person who patients and doctors rely on. This is because an important part of a medical assistant's work involves acting as a bridge between other healthcare staff and patients. Medical assistants carry out several important duties that help patients get the care they need. Sometimes this may include taking a patient's vital signs or being their first point of contact when they enter a healthcare facility. However, it can also involve other responsibilities, such as recording their basic medical history, preparing blood samples for lab analysis, maintaining electronic health records, and more.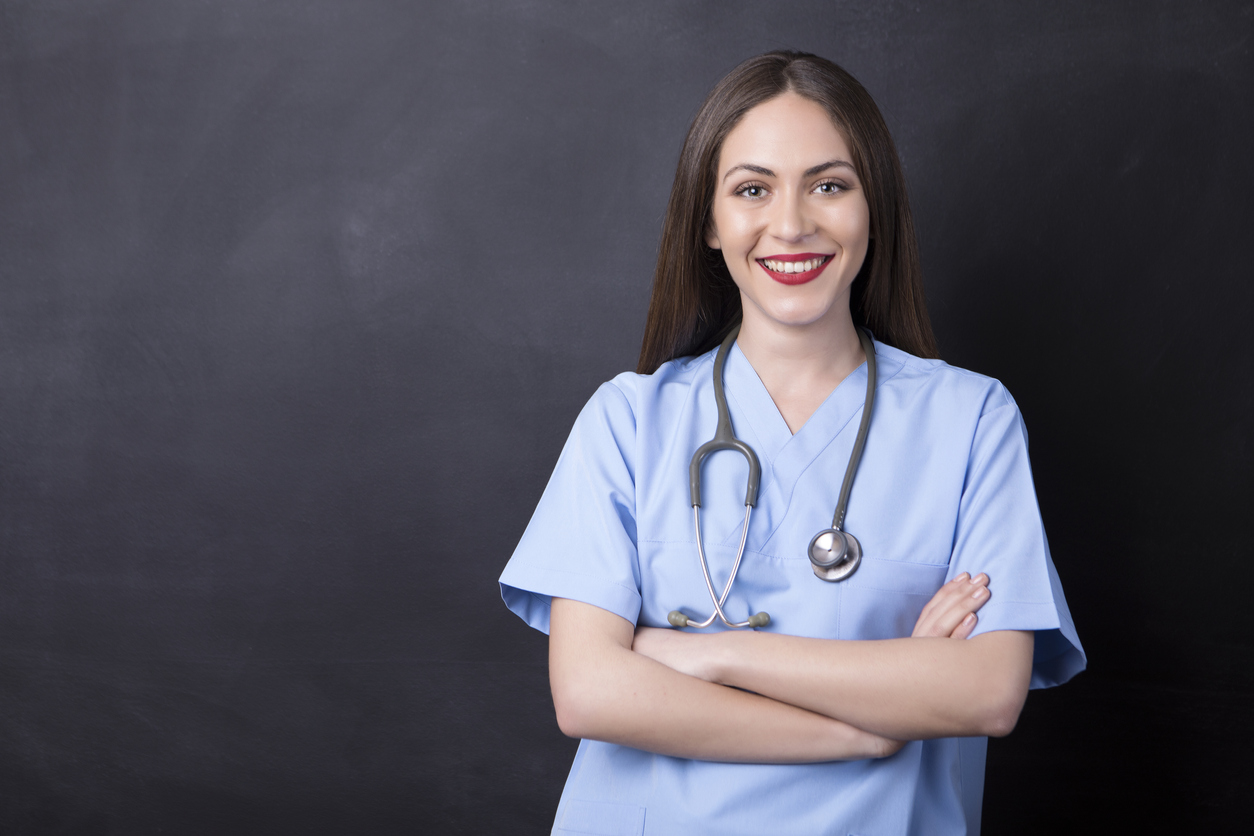 At SWS, our clinical assistant classes in San Antonio, students are trained to perform these duties by experienced instructors. This training can ultimately help students become better professionals in the real world. In addition, students receive the opportunity to apply what they have learned in our externship program. This can give you valuable on-the-ground experience before it's time to apply for a position. And, when it is time, this externship experience could enhance your resume and make it stand out to hiring managers.
This Field Is Projected to Grow
The Bureau of Labor Statistics forecasts a job outlook of 18% from now until 2030. This means that the number of positions is expected to grow "much faster than average" over the next several years. This can give peace of mind to those who want to be sure that they are making the right career choice. It can certainly be a relief to know that you are training to join a profession that is growing instead of shrinking.
Ready to See How Clinical Assistant Classes in San Antonio Could Improve Your Life?
If you're ready for a career in healthcare, explore our clinical assistant classes in San Antonio! Our dedicated instructors and robust curriculum can help you build the foundation for your future as a professional. Call us at 210-921-0951 or contact us online to get started. When you want to start a rewarding career in healthcare, we are here to help you make it happen!