Are You Ready to Start a New Career in the Healthcare Field?
Do you feel as if you have a calling in life to care for others? Maybe you've spent some time as a volunteer and know firsthand how rewarding it can feel to directly help people in your community. But, imagine if you could begin a new career where helping others was a regular part of your work. Consider how empowering it could be to make a difference and a paycheck! As a medical assistant, you could be the person others rely on for their healthcare needs. This includes becoming an integral part of a team of healthcare professionals helping others within your community live healthier lives. If you want a career that feels meaningful, the medical assistant program at Southwest Schools in San Antonio is ready to provide you with the training you need to succeed.
Explore our medical assistant program to see why it could be exactly the career change you've been looking for.
A Space to Grow
If you have a passion for helping others, Southwest Schools is ready to help you turn that passion into a profession! Our dedicated instructors have years of experience helping students gain the skills and knowledge needed to start careers in the healthcare field. Students are trained to perform several important responsibilities, such as taking vital signs, assisting doctors and nurses with medical examinations, and injection preparation and administration.
If you are a people person, those social skills can also be quite useful as a medical assistant. Patient interactions can shape their view of a healthcare facility, so keeping these interactions positive and professional can be especially important. For this reason, students are also trained to welcome patients and schedule appointments and follow-up visits. While these services are only part of the job, they're also vital for keeping healthcare facilities running smoothly.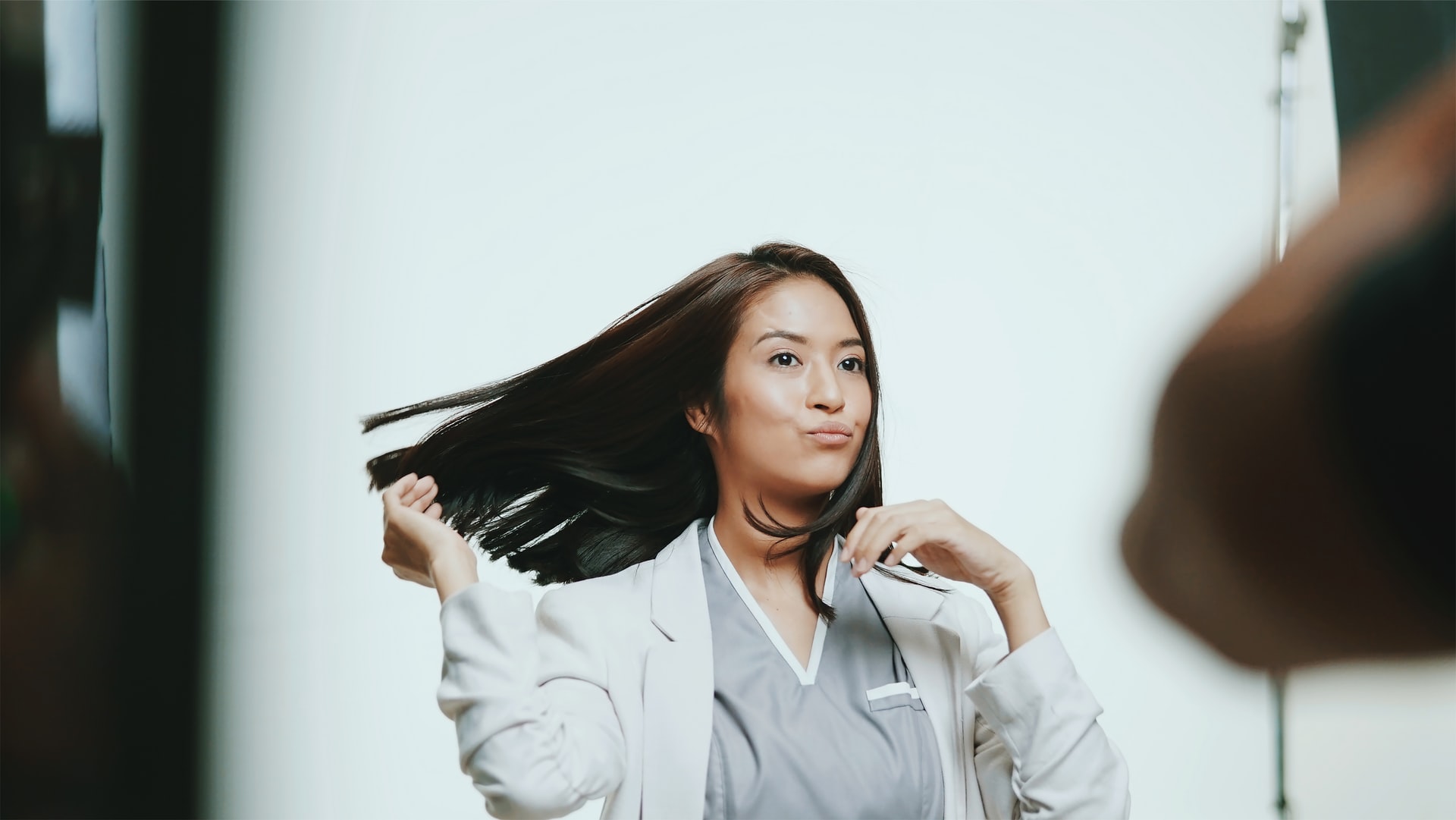 Carve Out Your Own Career Path
When you want a brighter future, it helps to choose a career where you can grow into other roles. With medical assistant training, you could do exactly that. There are a diverse range of roles in the medical field where students can utilize and build upon the training they've received to branch out into other areas. This can include a career as a lab assistant, safety medic, EKG monitor technician, chiropractic assistant, paramedical examiner, and many others.
In addition, a career as a medical assistant can also be an excellent choice due to the enhanced job security it could provide. According to the Bureau of Labor Statistics, the job outlook for medical assistants is expected to increase by 19% from now until 2029. Compared with other jobs, medical assistant opportunities are expected to grow at a rate that is considered "much faster than average." So, you can feel confident knowing that you are choosing a profession where there are likely to be ample job opportunities after graduation.
Discover How Medical Assistant Training in San Antonio Could Help You Take Your Career to the Next Level
Are you ready to join the Southwest Schools medical assistant training program in San Antonio? If so, we can help. Call 830-626-7007 or apply now online. It's time to explore your true potential with career training from Southwest Schools!