Become A Healthcare Hero!
Today, careers in healthcare are more critical than ever. But you don't have to commit to being a doctor or a nurse to make a difference. There are SO many vital roles in healthcare that don't require years and years of school and hundreds of thousands of dollars. Medical assistants are one example of these important roles. They are essential parts of the healthcare machine, both for office operations and patient experiences. Become a hero—become a San Antonio medical assistant!
What Are Medical Assistants?
Medical assistants can have more titles than you might think. Of course, many kinds of healthcare clinics do hire certified medical assistants. (Some facilities can call them CMAs for short.) No matter your title, you'd be filling an important and necessary role in the healthcare world. In addition to being called medical assistants, they can also be called:
Lab Assistants
Phlebotomists
Medical Secretaries
Home Health Aides
Safety Medics
Dialysis Technicians
EKG Monitor Technicians
Plasma Technicians
Medication Aides
Medical Receptionists
Plasma Technicians
Chiropractic Assistants
Patient Care Clerks
Paramedical Examiners
Admitting Clerks
Laboratory Aides
First Aid Instructors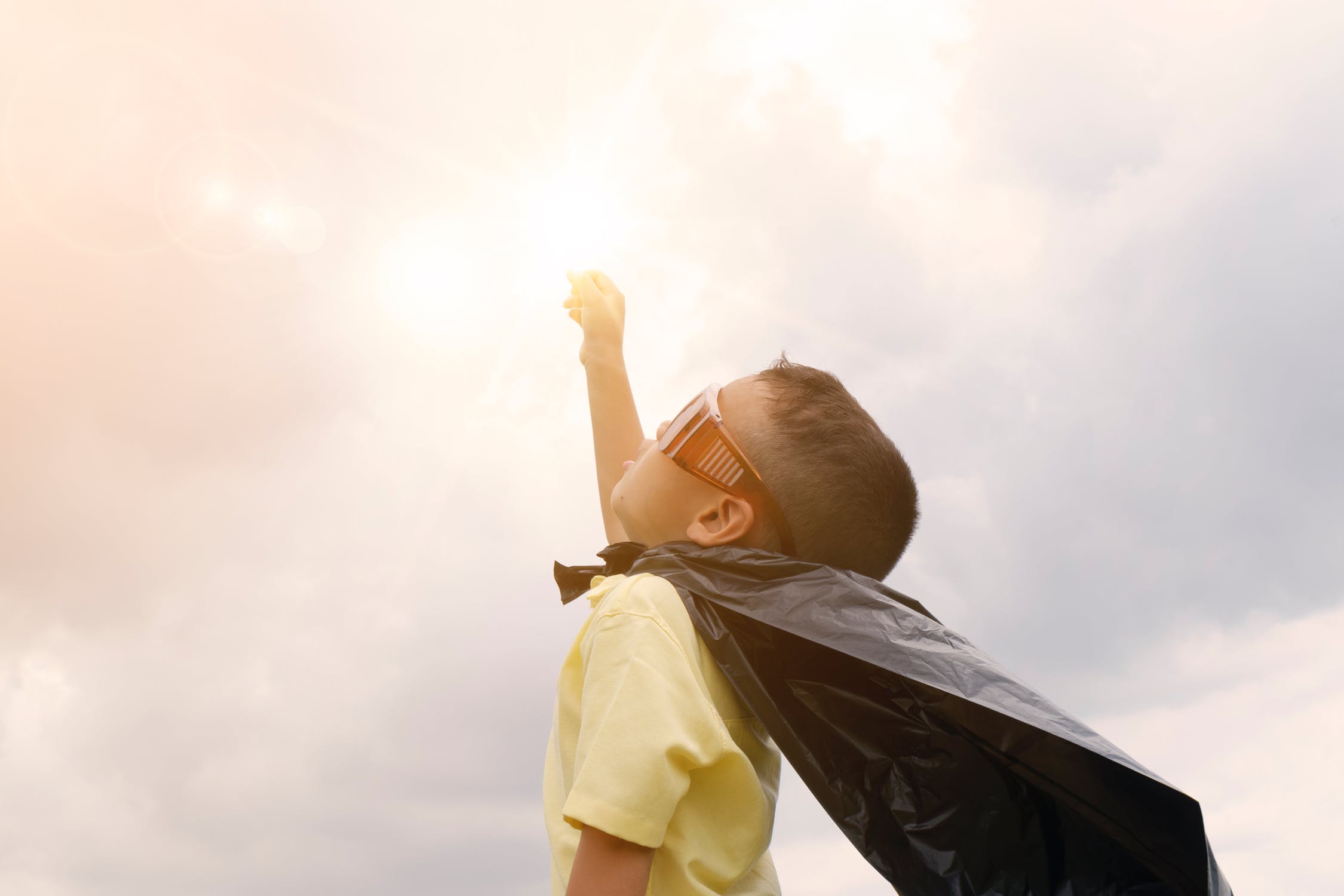 Knowing what titles to look for can help when you're applying for positions after finishing school.
What Does A Medical Assistant Do?
Overall, a medical assistant's duties are to assist doctors and nurses in their patient care. Specific tasks can depend on your role and where you work. Employers can be doctors' offices, nursing homes, physical therapy clinics, labs, or more. Some of the most common duties can include:
Welcoming patients to the office
Scheduling appointments over the phone or in person
Recording patients' vital signs such as temperature and blood pressure
Taking down patients' medical history for the doctor to guide future care
Assisting doctors and nurses with physicals and medical examinations
Administering injections of medication and vaccines for patients
Preparing patients' blood samples for lab analysis
Maintaining, accessing, and analyzing electronic health records (EHRs)
Though these jobs might seem simple, they require plenty of healthcare knowledge. All these tasks are also so essential. Patients, doctors, and nurses all rely on medical assistants to help them have a complete and positive healthcare experience. Are you ready to change your life and help improve the lives of others? Become a medical assistant!
How Do I Become A Medical Assistant?
Like most careers in healthcare, it takes some study and preparation. It all starts with applying to a Medical Assistant Program like the one at Southwest Schools (SWS). At SWS, you can complete your program in as little as eight months by taking courses during the day. Does your current schedule not allow for going to school during the day? We also offer night and weekend programs that only take about 12 months to finish. You'll receive lessons about all the body systems and medical terminology. You'll also become familiar with office skills and professional development. Once you successfully graduate, you must be licensed and certified by passing a test. And once you're certified, you can start your new, exciting career!
I'm Ready To Be A San Antonio Medical Assistant!
Though our classes have been paused during the pandemic, you can still get in touch with our admissions office. Get your future lined up from your sofa! Get started and give our San Antonio campus a call at (210) 921-0951 or contact us online. Wherever you choose to start your program, you'll get a fantastic opportunity to change your life and become a healthcare hero!