Career And Vocational Schools In The Rio Grande Valley
We often hear people say that education is an investment. And it's true! School is a monetary investment to get closer to a better-paying job, new experiences, and big opportunities. Malcolm X once said, "Education is the passport to the future, for tomorrow belongs to those who prepare for it today." Just like a passport can get you into other countries, an education can lead you to a new career or vocation. To get started, look into career and vocational schools in the Rio Grande Valley.
What's The Difference Between A Career And A Vocation?
According to the dictionary, a career is "an occupation undertaken for a significant period of a person's life and with opportunities for progress." On the other hand, a vocation is "a person's employment or main occupation, especially regarded as particularly worthy and requiring great dedication." So, a career can be an occupation, whereas a vocation can be an occupation you find passionate and rewarding! It turns out—you can get BOTH at Southwest Schools in south Texas. We're a career and vocational school in the Rio Grande Valley, designed to help you find the career you're looking for.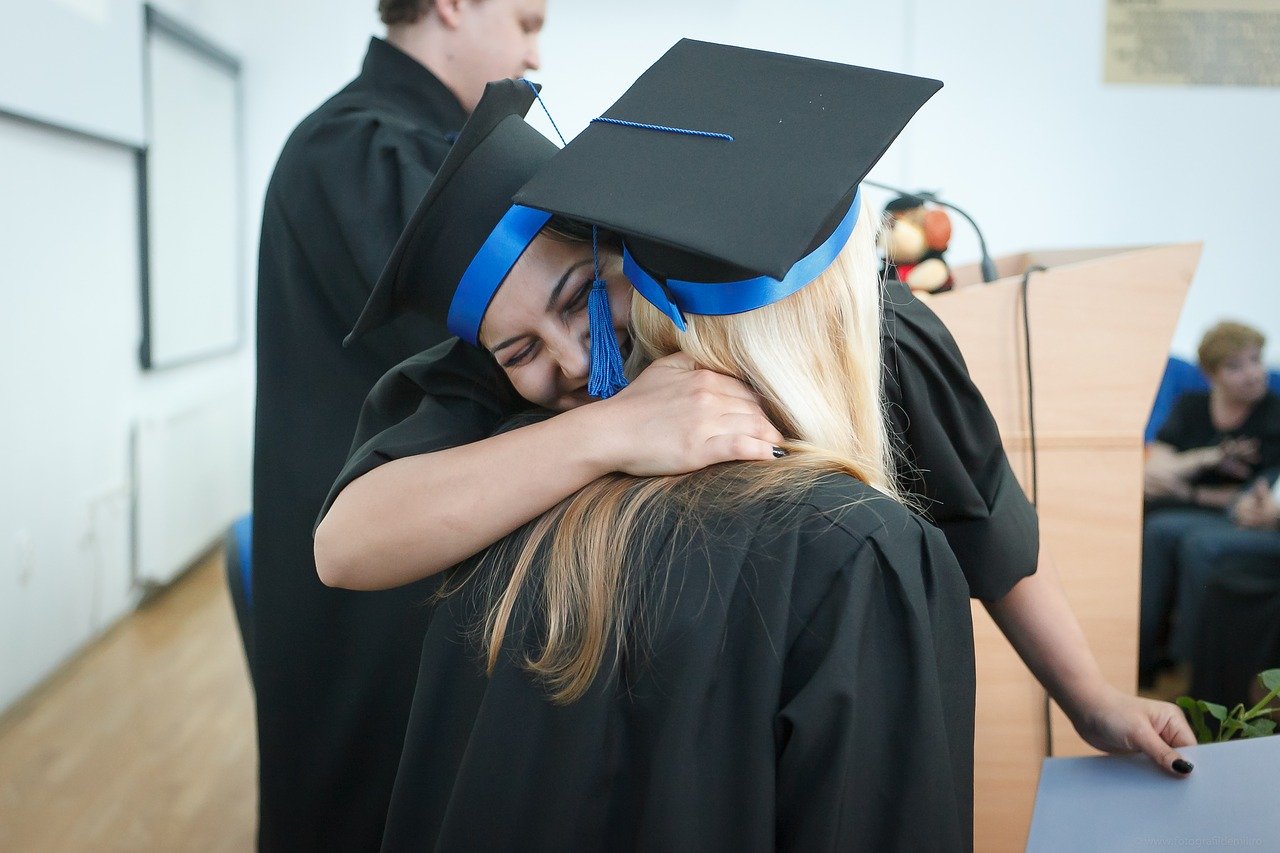 Unlike other schools or degree programs, career schools are entirely future-focused. Your curriculum focuses on the work you want to do after you graduate. And because of the program's emphasis on the knowledge, you can complete it quicker than four-year colleges. Less time in school also means less money out of your bank account.
Start Your Career at Southwest Schools
Are you ready to start your path to a rewarding new career and vocation? Explore the options at SWS. We have campuses in San Antonio and offer five different and exciting programs.
Contact SWS To Get Started Today
If you're starting something as big as a new career, you probably have some questions. It's important to get all the information you can before making a big decision. Contact SWS and start getting some answers. Contact our admissions office online, or call the location you're interested in directly. Reach our San Anthonio campus at (210)921-0951. We're looking forward to talking about how you can start your new career and vocation!