Could Medical Assistant School in San Antonio Be Right for You?
It's safe to say that modern healthcare has revolutionized the way we live. Many conditions that used to be life-threatening can now be treated with non-invasive procedures and prescription medications. And, one of the driving forces behind these improvements is the care and compassion of today's healthcare professionals. The way healthcare teams work together to improve the health of our communities is nothing short of inspiring. Are passionate about helping others stay healthy? Would you like a career where your work can literally save lives? If so, training to become a medical assistant in San Antonio could be the right career move for you! Southwest Schools (SWS) is proud to train the healthcare professionals of tomorrow with the skills and knowledge needed to succeed. Learn how training to become a medical assistant in San Antonio could be the start of a beautiful new healthcare career.
Prepare for Success
When you want to embark on a new career where what you do matters, it's crucial to have the right training. This can put you in the best position to stand out to employers and become someone others rely on. At SWS, our instructors train students with the skills to provide the highest level of care to patients. This includes teaching techniques that assist healthcare teams in several different areas. As a medical assistant in San Antonio, your responsibilities can include:
Welcoming patients and scheduling appointments and follow-up visits.
Recording patients' vital signs and basic medical history.
Assisting doctors or nurses with medical examinations.
Preparing and administering injections as instructed by a physician.
Preparing blood samples for lab analysis.
Becoming familiar with maintaining, accessing, and analyzing electronic health records (EHRs).
Each of these responsibilities plays an important role in supporting a healthcare team. However, in addition to learning techniques, students of our medical assistant program in San Antonio also learn the basics of anatomy and physiology, business communications, pharmacology, and more.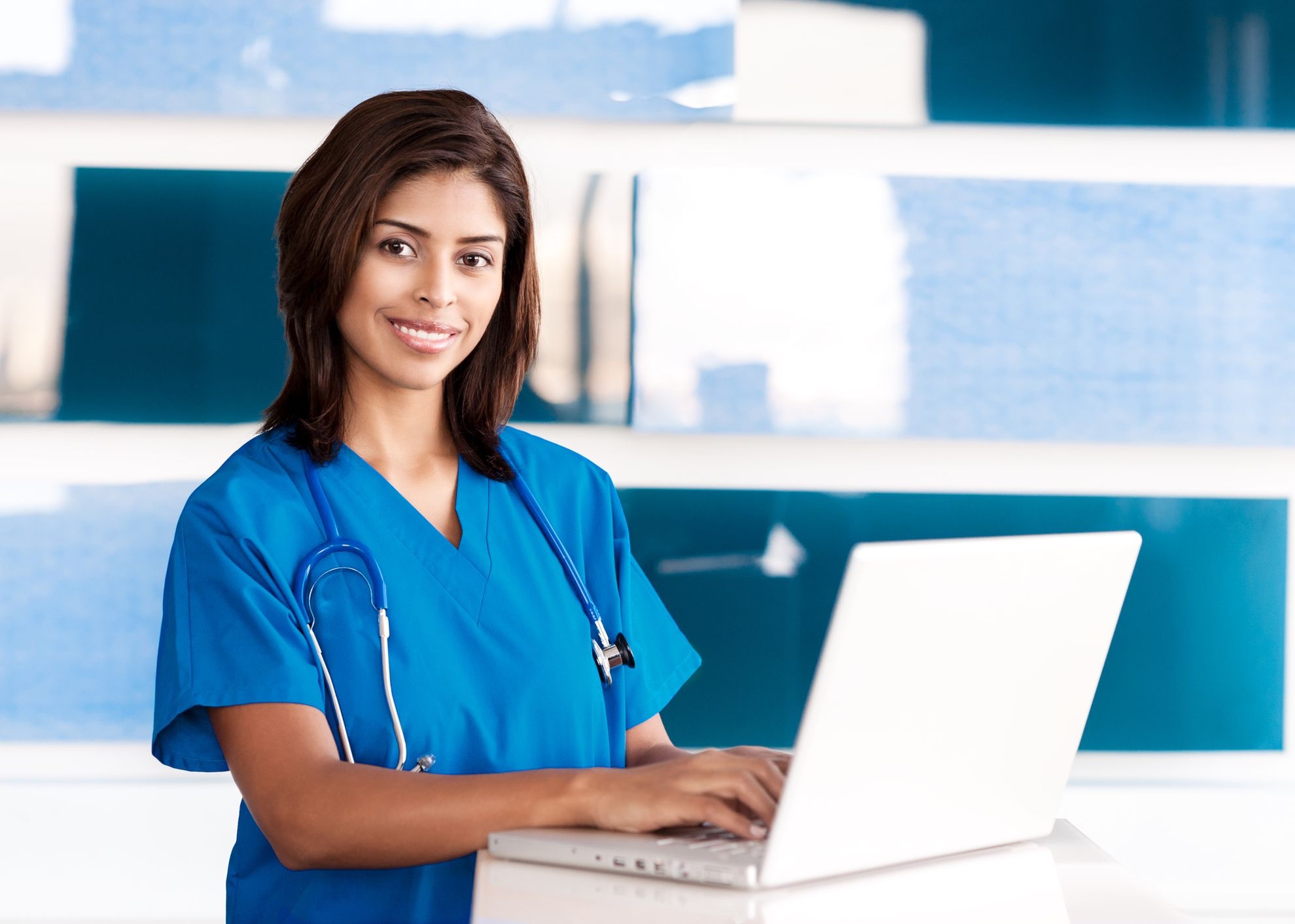 Join a Field That's Growing
When you are ready to train for a new career, it makes sense to choose one where opportunities are growing instead of shrinking. According to the Bureau of Labor Statistics, the job outlook for medical assistants is projected to grow by 18% from now until 2030. Compared to other careers, that rate is considered "much faster than average." And this can translate to more job opportunities and less competition over the same jobs after graduation.
Ready to Become a Medical Assistant in San Antonio?
If you're ready to begin a new career in healthcare, our medical assistant program in San Antonio can prepare you for success! Call 210-921-0951 or contact us online to get started. Take the first step toward a rewarding new career in healthcare today!