Everything You Need To Know About Pharmacy Tech School
Are you interested in a change in your life? Have you thought about pharmacy tech school? Let's get you all the essential facts to help you make your decision! Luckily, our website has plenty of information ready for you to browse. But we understand how sifting through it can be overwhelming for some. In order to help, we've organized some of our important info here to guide you through this important life choice.
Start With Some Big-Picture Thinking
Let's start with the big picture: WHY should you even want to go back to school? Obviously, every person will have their own specific reasons and motivation. Maybe you want a better work schedule. Perhaps you're looking to earn more. Or, it's possible that you simply want to follow a passion. Check out these blogs for some inspiration on the subject: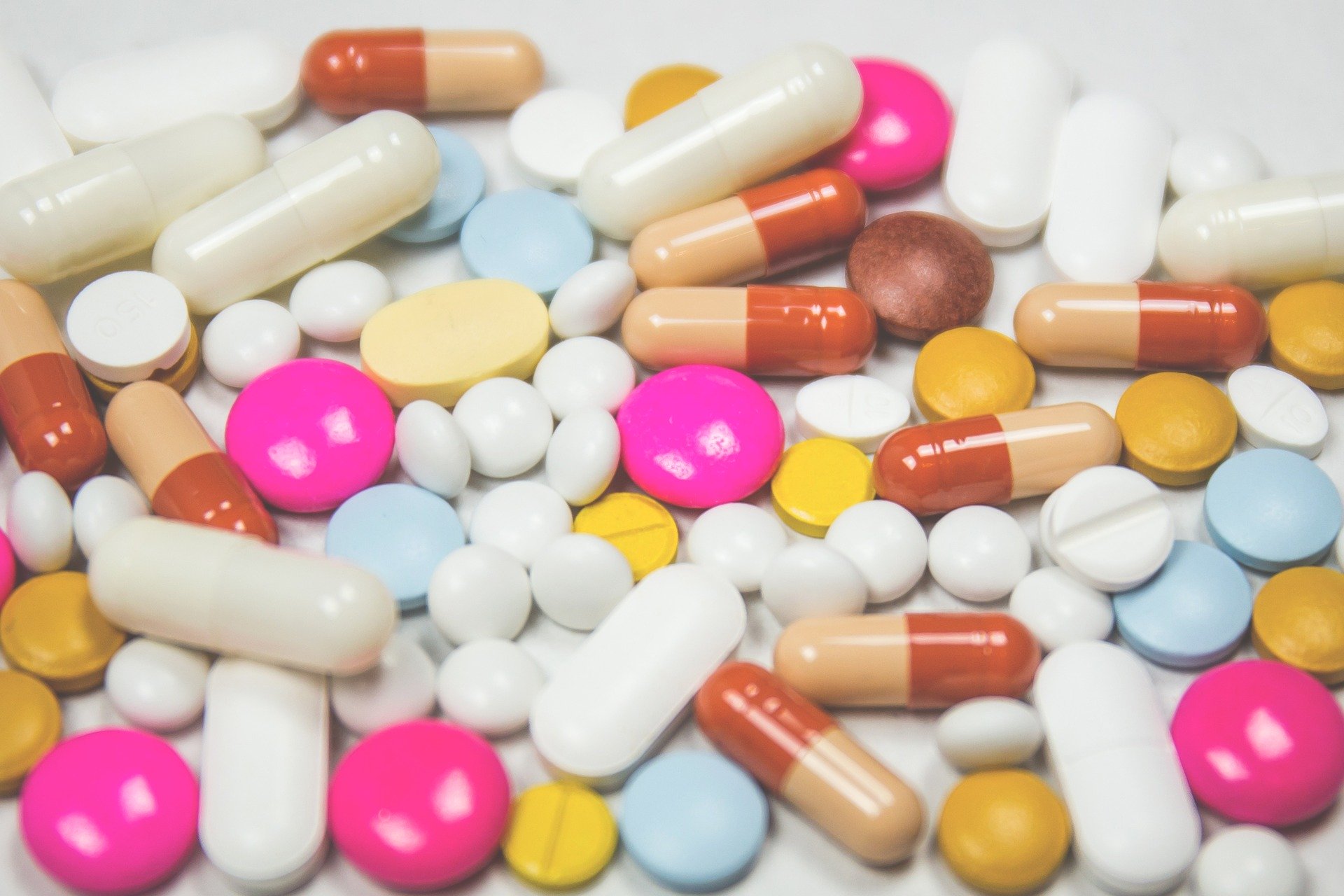 Learn All About Southwest Schools In General
Now, let's look at all the wealth of information about Southwest Schools. After all, not all career schools are created equal! Explore our philosophy and details on admissions to see if we're your best fit.
Explore Pharmacy Tech School
Now it's time to go deeper into the pharmacy tech school program itself. If the work and lifestyle interests you, then check out the Pharmacy Technician program at Southwest Schools in San Antonio.
Get Start Today!
Now that you have all the information, it's time to make your decision! Contact Southwest Schools in San Antonio by calling (210) 731-8449 and speak to one of our representatives. Find us in the on Southwest Military Drive when you stop by to visit. . We can't wait to help you embrace your new future!