Financial Aid From The Best Of The Career Colleges In San Antonio
Education is a necessity for almost any career these days. Although, not everyone can afford to attend college without any financial help. Thankfully, there are various financial aid options available to help many job-seekers achieve their dreams and get the jobs they want. But where do you even begin? And how do you know which option is right for you? Is financial aid only for universities or can career colleges in San Antonio receive aid too? Find out everything you need from the professionals at Southwest Schools. Because you may find exactly what you're looking for.
What Is FAFSA And How Does It Work?
FAFSA is possibly the most widely known of financial aid options out there. FAFSA stands for Free Application for Federal Student Aid. Individuals fill out this application to apply for federal student aid like grants and loans in order to further their education. Eligibility for these depends on several factors:
Being a citizen or eligible non-citizen
Have a valid social security number
Have a high school diploma or equivalent—like a GED
Be enrolled in a program as a student seeking a certificate
Keep a good academic standing
If you have not yet, register with the Selective Service System (Although, this is only for male individuals who are not currently on active duty.)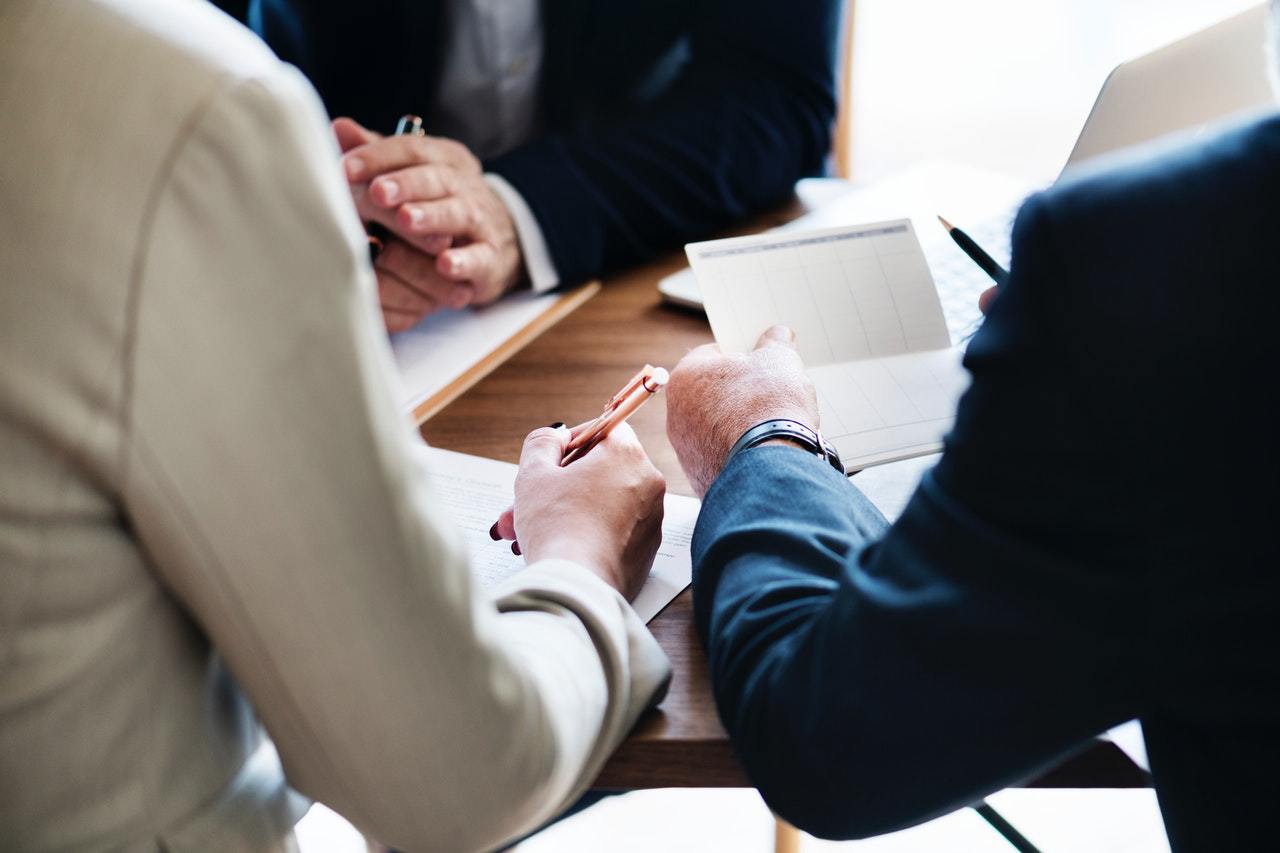 How much your family can afford to send you to school—otherwise known as your Expected Family Contribution or EFC—is imperative to how much you'll receive if accepted. Of course, this amount really comes down to our financial aid office. No matter what kind of institution you attend, the financial aid office manages these matters accordingly.
A Little Help From Our Financial Aid Office
We're always looking to help our students! And our financial aid office is a great example of that. From here, we determine how much financial aid you are eligible to receive by taking the cost of attendance and subtracting the EFC from this number. From this, you'll receive an amount based on needs. On the other hand, non-need aid works a little differently and is awarded based on your cost of attendance and the financial aid you've received.
At SWS, we offer a few financial aid options for those who qualify for them:
Federal Pell Grant
Federal Supplemental Educational Opportunity Grant (FSEOG)
William D. Ford Direct Subsidized Loans
William D. Ford Direct Unsubsidized Loans
William D. Ford Direct Parent Loan (PLUS)
Southwest Schools Scholarships
If you have any questions for our finance professionals about receiving aid, make sure to contact us as soon as possible! We love helping students achieve their dreams in any way that we can.
Get Financial Aid At One Of The Best Career Colleges In San Antonio
Don't wait on your dreams just because you're a little short on cash. Apply for financial aid to get into one of the best career colleges in San Antonio. Make sure to use the code "015668" so our office in San Antonio receives all of your information. Let's begin on this journey together!
If you happen to have any questions for our financial aid office, make sure to contact us to get the answer you need. Besides online contact, you can also call our professionals at (210) 921-0951 if a phone call is more your speed.
So are you ready to begin your new career? Enroll today at Southwest Schools! We can't wait to see you in class.