Getting Trained At A Pharmacy Tech School in San Antonio
Train For A Rewarding New Career
Looking for something new? Working as a pharmacy tech can be a rewarding career. You'd be dispensing medicine to people who desperately need it. Because of the job's importance and technical aspects, it's a career that requires very important training. But don't let that put you off—preparing to be a pharmacy technician is more doable than you think!
If you attend day classes, training to become a pharmacy tech could take as little as eight months. Even if you choose night or weekend classes, training requires only 12 months. So—no matter what situation works best for you—in just a year, you could be trained for a career as a pharmacy technician!
Train At A Pharmacy Tech School in San Antonio
Ever wondered what it would be like to work in a hospital pharmacy or a local drug store? According to the Bureau of Labor Statistics, there are more than 400,000 pharmacy techs in the U.S.—and the demand is growing! Now could be the perfect time to join this flourishing field. At the San Antonio campus of Southwest Schools, you could get all of the training you need to become a pharmacy tech. This program also helps prepare you for the Certified Pharmacy Technician (CPhT) exam. SWS also offers:
Financial Aid, to those who qualify
Southwest School Scholarships to those who qualify
High-Quality Instructors
Small Class Sizes
Short Program Lengths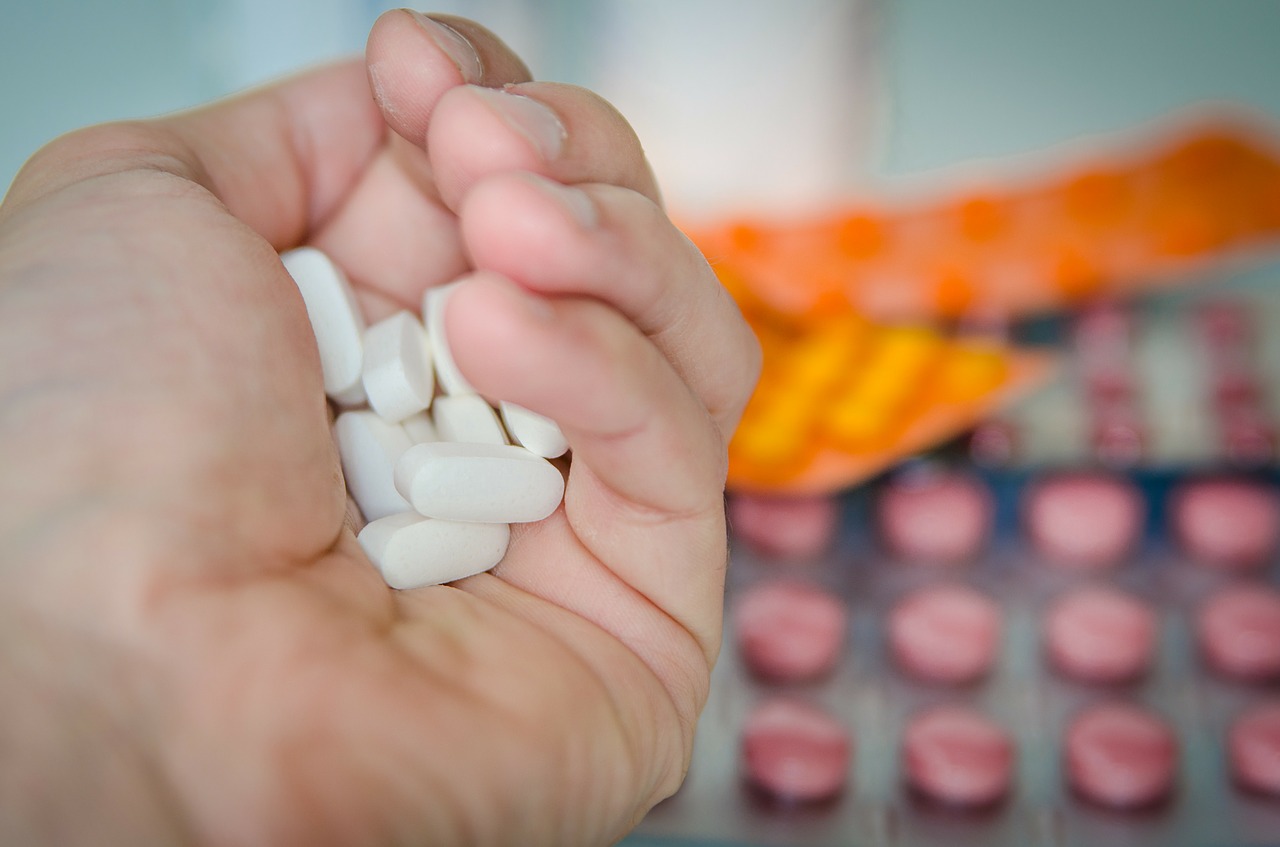 Graduate On Time And Get Paid
We know paying for school can be difficult for many people. That's why we want to reward our dedicated and motivated students! Right now, SWS is offering a $2,000 on-time graduation reward. All you need to do is not miss more than 10% of your class hours and graduate on time. Your tuition will be lowered by $2,000! Not only can you train for a career, but we'll also reward you for getting it done on time! Additionally, you could qualify for financial aid. Give us a call and our friendly and knowledgeable staff can help you figure that out!
Where Can A Pharmacy Tech Work?
We actually get this question quite often. The answer is there could be many opportunities available to a recent graduate of pharmacy tech school in San Antonio. You probably first thought of your local pharmacy, right? Well, the possibilities don't stop there! Many kinds of companies hire pharmacists and pharmacy techs. Each can have a different schedule, environment, and clientele. Some typical workplaces for pharmacy technicians include:
Retail Pharmacies
Home Health Agencies
Long-Term Healthcare Facilities
Healthcare Clinics
Prescription Management Positions
Pharmaceutical Companies
Enroll in Pharmacy Tech School in San Antonio!
Southwest Schools in San Antonio is currently enrolling for the pharmacy technician classes. We're located on the south side on Military Drive. Are you interested in training for the career you always dreamed of? Contact us by filling out a form or calling us at (210) 921-0951. Take the first step into your future!