How a Career As a Medical Assistant Can Be a Great Choice
Do you have dreams of achieving something greater with your life? For many, there is no higher calling than a career as a medical professional. There's nothing like being part of a team that helps to improve the health and wellbeing of their community. There are plenty of other jobs where it seems like the work doesn't have a real impact. But, as a medical assistant, you could work with patients every day, helping them get the care they need. Instead of just another job, the Southwest Schools (SWS) Medical Assistant program in San Antonio trains you for a career! This training could be just the platform you need to go further as a professional than you may have thought possible. Find out why career training from SWS may be the best choice for your future.
Training That Makes a Difference
As a medical assistant, you could become a valuable member in a team of healthcare professionals who make a positive difference in your community. But, if you want to be a true professional, proper training from an accredited program can make the difference. At SWS, we offer a thorough and accredited training program to give students the best opportunity to succeed.
Unaccredited medical assistant training programs may promise a quick completion, which can be attractive on the surface. But, these programs may only offer 100 hours or less of training with externships at around 40 hours. For many, this will not be enough time to really learn how to carry out the responsibilities of the work. And, the last thing you want to do is start a new career where you feel underprepared right off the bat. Additionally, because these programs are not accredited, the schools are not held to the same standards when it comes to the success of their programs and students.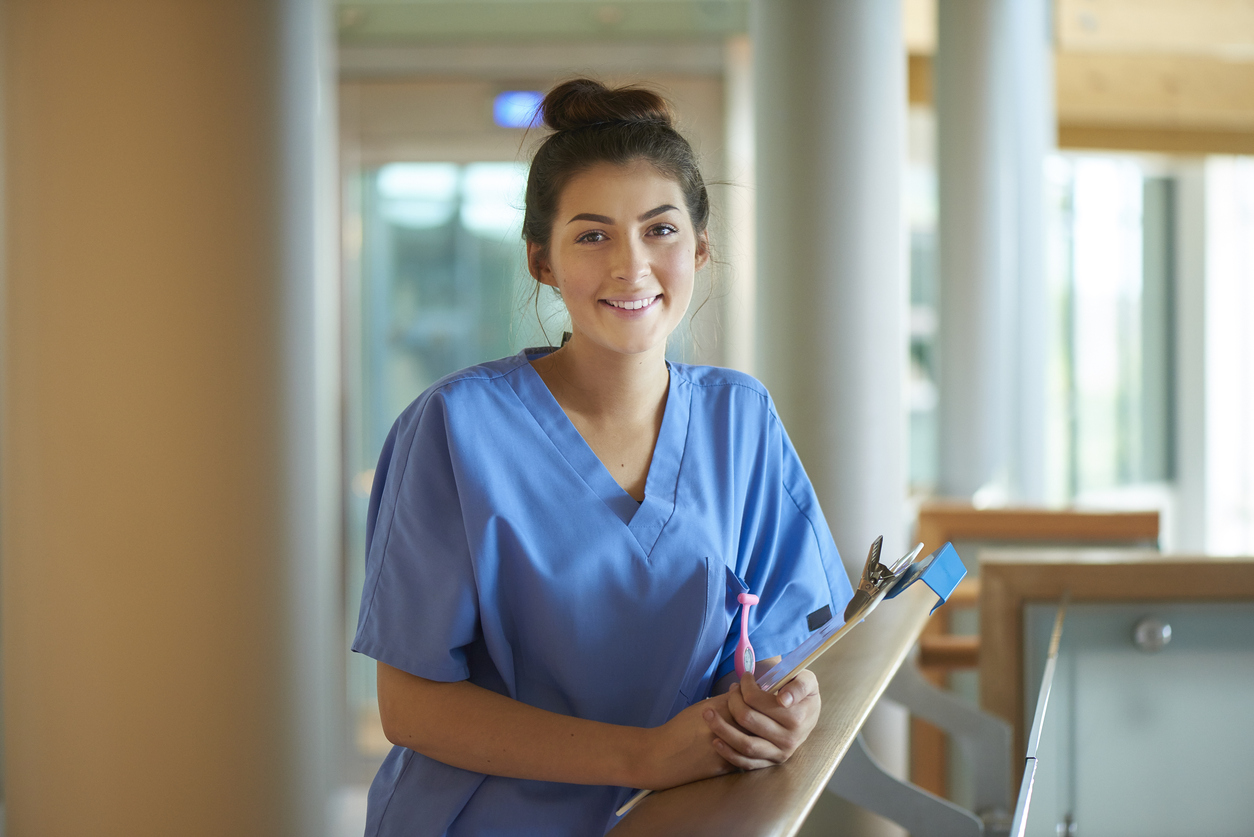 However, the accredited Medical Assistant program at SWS prepares students with the knowledge and training to thrive in a professional setting. Our program includes a 180-hour externship where you can gain real experience before becoming a medical assistant. This doesn't just help you get familiar with the responsibilities of a medical assistant. It can also help you show potential employers that you have what it takes to fill the role. And, another great benefit is that your training could be completed in less than 8 months!
Training Can Bring Exciting Opportunities
While many will be happy to become medical assistants, it also helps to know that there are potential career advancement opportunities as well. Further down the line in your career, you may build enough experience to specialize in fields such as cardiology, ophthalmology, emergency medicine, and more! So, becoming a medical assistant could open up even more exciting options in the future.
Searching for an Accredited Medical Assistant Program in San Antonio?
If you want to explore a career in healthcare, see what our accredited Medical Assistant program in San Antonio could do for you. If you have questions, reach out to us at 210-921-0951 or contact us online. Let SWS help you reach your true potential as a healthcare professional!