How a Vocational School Could Give You the Advantage
If you've been considering a new career, it isn't always easy to know what the best way forward may be. Jobs in the retail or food industries can feel like they won't lead anywhere meaningful. This can drive people who work in those industries to seek career training for jobs that could offer better opportunities. Southwest Schools (SWS) helps train for potentially life-changing careers in healthcare, business administration, and technology. And, if you have been considering a new career path, you owe it to yourself to see what our programs could offer for you. Find out why so many people exploring vocational schools in San Antonio choose SWS. And learn how our training programs could give you the advantage when you're ready to embark on a new career!
Training Programs for In-Demand Careers
When you are considering vocational schools in San Antonio, it helps to choose one that can train you for an in-demand career. At SWS, we offer several career training programs that can put you on the path to success. These programs span multiple industries, giving you options to help you find the path that could suit your strengths and interests best. For example, you could train to become a valuable member of a healthcare team with our Medical Assistant, Pharmacy Technician, and Medical Office Specialist programs. This training teaches students important skills that can help them stand out from the competition when it's time to search for a new job.
In addition, SWS also trains students to embark on new careers as office administrators or assistants with our General Office Skills program. Here, students can learn important skills such as document editing, maintaining databases and filing systems, arranging meetings, and much more. You could be the person others rely on to ensure offices run efficiently and smoothly.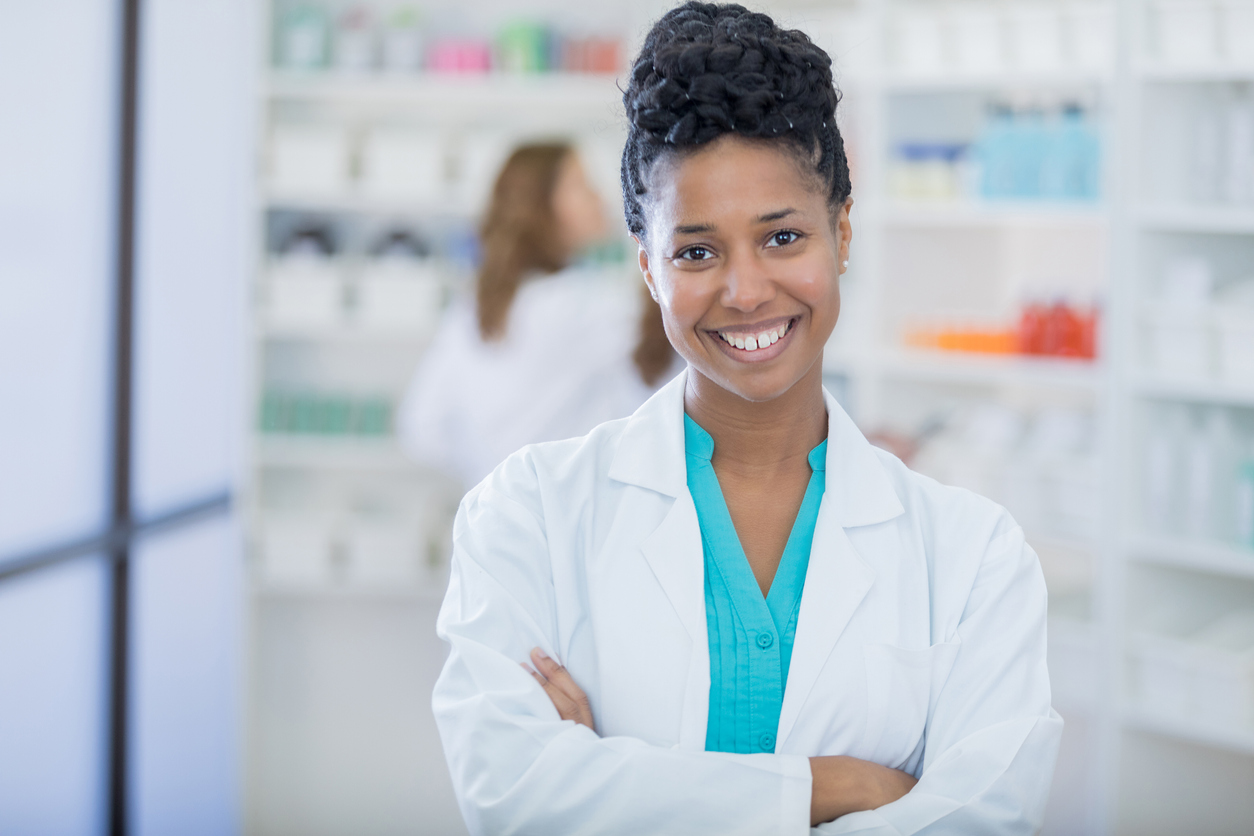 Also, if you have an eye for detail and enjoy working with numbers, the Computerized Accounting Specialist program could be the right choice for you. Students are trained to handle a variety of accounting needs. These include managing bookkeeping software, online spreadsheets, and databases, entering and posting transactions, and checking for accuracy, among others. This training could put you on the path to success as an accounting specialist.
Exploring Vocational Schools in San Antonio?
If you've been looking for vocational schools in San Antonio, SWS has training programs that could help you start a successful new career. And many of these programs can be completed in less time than you think, which could allow you to start in a matter of months. Compared with many four-year university programs, this could provide you with a huge advantage in terms of the time it takes to complete your program and enter a new field. If you would like to learn more about our career training programs and what they could offer, get in touch with us. Call 210-921-0591 or contact us online to begin. Let us help you find the career path that's right for you.