Are you looking into training for an allied health career? You probably want to know if it's worth it. How can training improve your life? When it comes to pharmacy tech training, it can enhance your career as well as your life in so many ways. Compared to four-year colleges, pharmacy tech training is more affordable. You can also complete it quicker! And always remember, career schools focus on training you for a CAREER. It turns out—you'll have a pretty good chance of finding a job after graduation.
Change Your Life With Career Training
In only eight months, you could train to be a pharmacy technician! Pharmacy technicians help pharmacists in a variety of ways. Duties include greeting customers, preparing prescriptions, processing insurance claims, and more. In addition to pharmacies and drugstores, techs can work in hospitals and other healthcare facilities. And it's a growing career! More and more pharmacies need help to keep up with the increased demand. So, you like the idea of starting this new career. But how can it REALLY change your life?
Career training can open up more job opportunities. After completing your training, you'll take the pharmacy tech exam. After passing, you'll be qualified to apply for positions in retail pharmacies, hospitals, or compounding labs. Official statistics say more than 33,000 pharmacy technicians work in Texas. It's a field that is growing fast. Those are pretty encouraging statistics!
As a pharmacy tech, you'll be helping people every single day. It can be rewarding on a personal level. Your customers need medications, and you will be helping them obtain that medication. You'll be giving them the means to relieve their pain, heal their illnesses, and better live their lives! Since you'll be seeing them on a regular basis, you'll have the opportunity to form lasting relationships. You'll spend most of your time at your job—it should be one that fulfills you!
Why Should I Attend SWS For Pharmacy Tech Classes?
Depending on your priorities, there are many reasons. Here are just a few of the reasons why SWS is a great school to attend for pharmacy technician training.
Simple, Easy, And Quick Admissions Process
Affordable Tuition
Financial Aid To Those Who Qualify
Helpful And Committed Instructors
Hands-On Learning Environment
Small Class Sizes
On-Time Graduation Reward
Job Placement Help After Graduation
But don't take our word for it! One of our recent students, Breanna, said, "I am a graduate of the Pharmacy Technician program at Southwest Schools. The teachers at Southwest are the best. You are not a number at Southwest—the teachers care about you and your future." Enrolling at SWS means you'll be joining our family.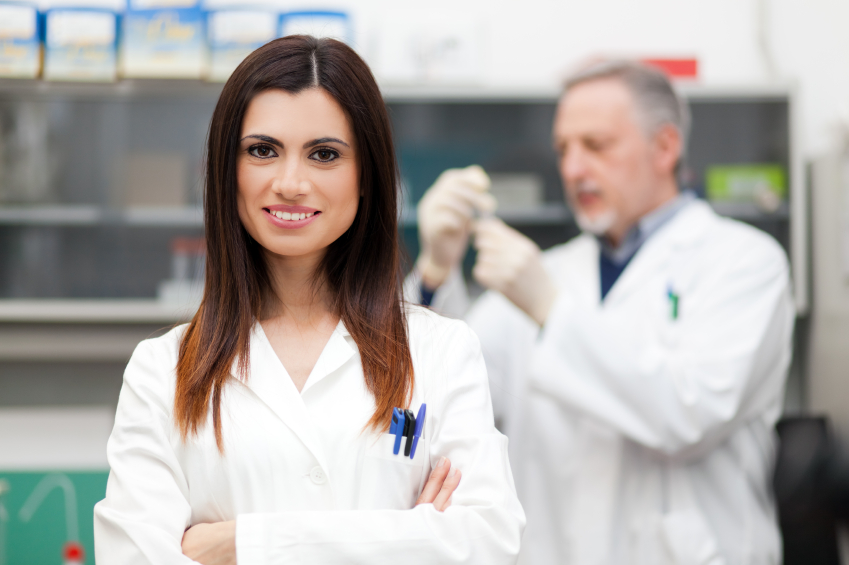 Contact Southwest Schools
SWS in San Antonio is enrolling students right now! If you want to learn more about the pharmacy tech classes, then we want to tell you all about it! Fill out the form here or schedule a tour of the school in San Antonio.