How Medical Office Specialist Training Prepares You
Are you ready to explore an exciting new career in healthcare? When it comes to the medical field, there often are so many career paths that it can seem intimidating. But, when you take the time to focus on your personal strengths and goals, it can make finding the right path much simpler. For instance, are you an organized person with great social skills who enjoys helping others? If so, medical office specialist training may be the right healthcare career choice for you. Unlike many other healthcare careers, this position focuses largely on fulfilling a medical facility's clerical needs. If this sounds like an area of the healthcare field that you would like to join, Southwest Schools (SWS) would like to help you make it happen. Learn how our medical office specialist training could give you an advantage when it's time to start a new career.
Learn the Skills That Can Help You Succeed
If you would like to become an important member of a healthcare team, the training you receive can make all the difference. SWS offers career training that can give tomorrow's healthcare professionals the skills they need to succeed. And, when you are seeking a trusted Medical Office Specialist training program, you can turn to the experienced instructors at SWS.
Our skilled instructors have real-world experience as healthcare professionals. And they use that experience to help students learn the proper techniques to excel in the medical field. As a medical office specialist, you could play a vital supporting role in a healthcare team. The duties of this position can include:
Assisting physicians and other medical professionals in a healthcare setting.
Welcoming patients and customers in a healthcare setting.
Performing duties that involve medical billing and coding.
Preparing and indexing patient medical records for patients, physicians, and medical professionals.
Filing insurance claims and other various medical information for incoming patients.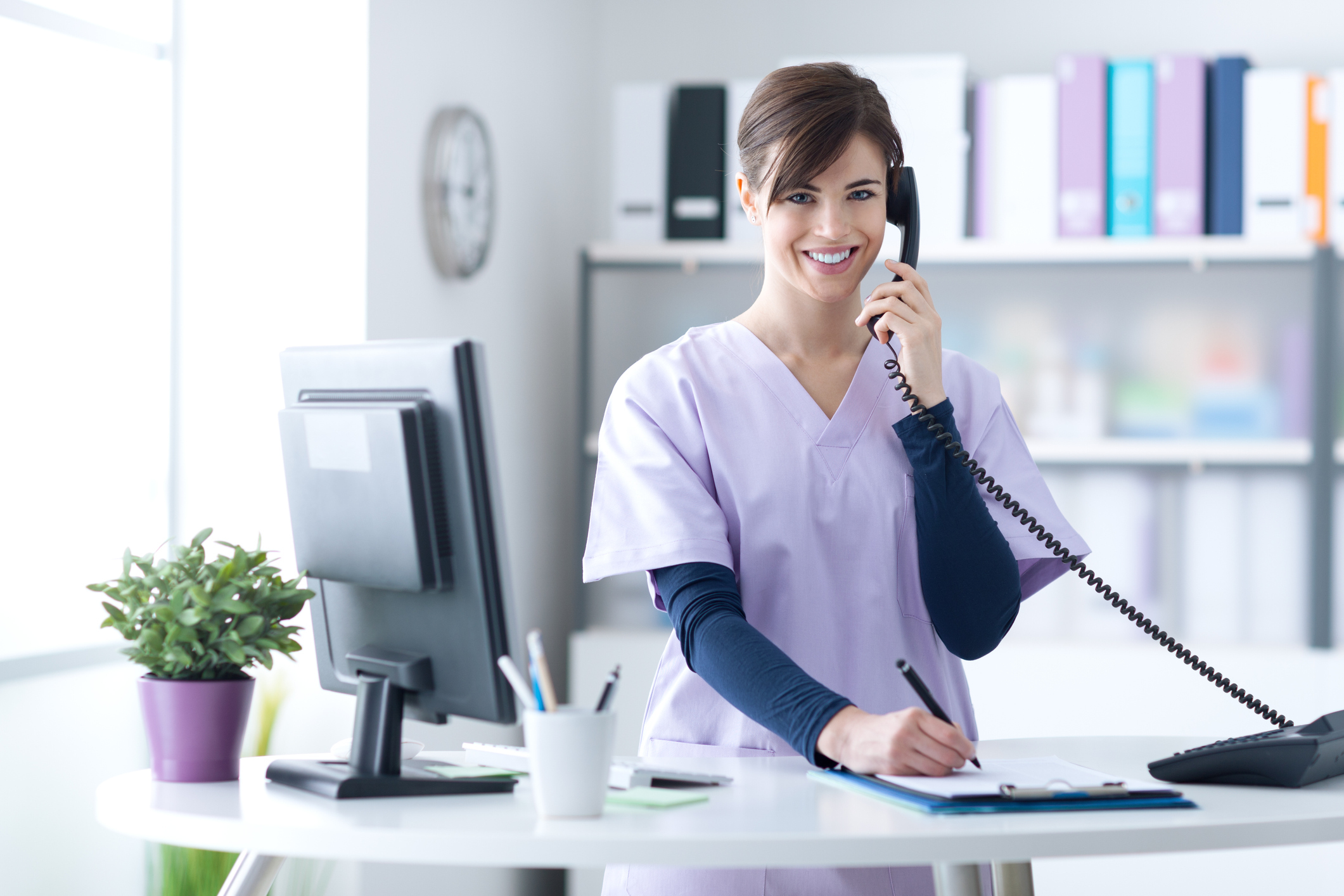 In addition, students also receive on-the-ground training through externship opportunities. These programs allow career seekers to work in real-world environments under circumstances similar to what they are likely to experience as professionals.
Find the Schedule That Fits Your Lifestyle Best
Another excellent reason to choose SWS for your Medical Office Specialist training is that our programs give you options. For example, if you would prefer a standard career training experience, our day class program can be completed in less than eight months. However, if that kind of schedule conflicts with your lifestyle, you have other options. Both our night and weekend programs can be completed in less than 12 months. Ultimately, it's about choosing the one that works best for you.
Could Medical Office Specialist Training Be the Right Career Move for You?
If you want to start a new career in healthcare, medical office specialist training could provide just the change you've been looking for. Reach out to us at 210-921-0951 or contact us online to get started. Become the healthcare professional you want to be with training from SWS.