How to Become a Medical Office Specialist in 3 Steps
Do you have a passion for helping others? Are you a master at multitasking? If you answered yes, enrolling in a medical office specialist program could be the perfect next step for you! As someone who works in this administrative role, your job is to oversee the business operations of a doctor's office. If you aspire to impact the healthcare industry, this is your time — don't hesitate! Keep reading to learn how to become a medical office specialist in San Antonio in three steps.
1. Find a Medical Office Specialist Program That Fits Your Needs
Choosing the right program is essential in any higher education decision. It's important to do your research. If you google Medical Office Specialist Program San Antonio or Medical Office Specialist Program near me, for example, you're sure to find a list of schools at your fingertips. So, how do you choose the right one? That all depends on you. When researching, make sure you find a program that offers night and weekend classes in addition to weekday courses. It's about what works best for you and your already busy schedule.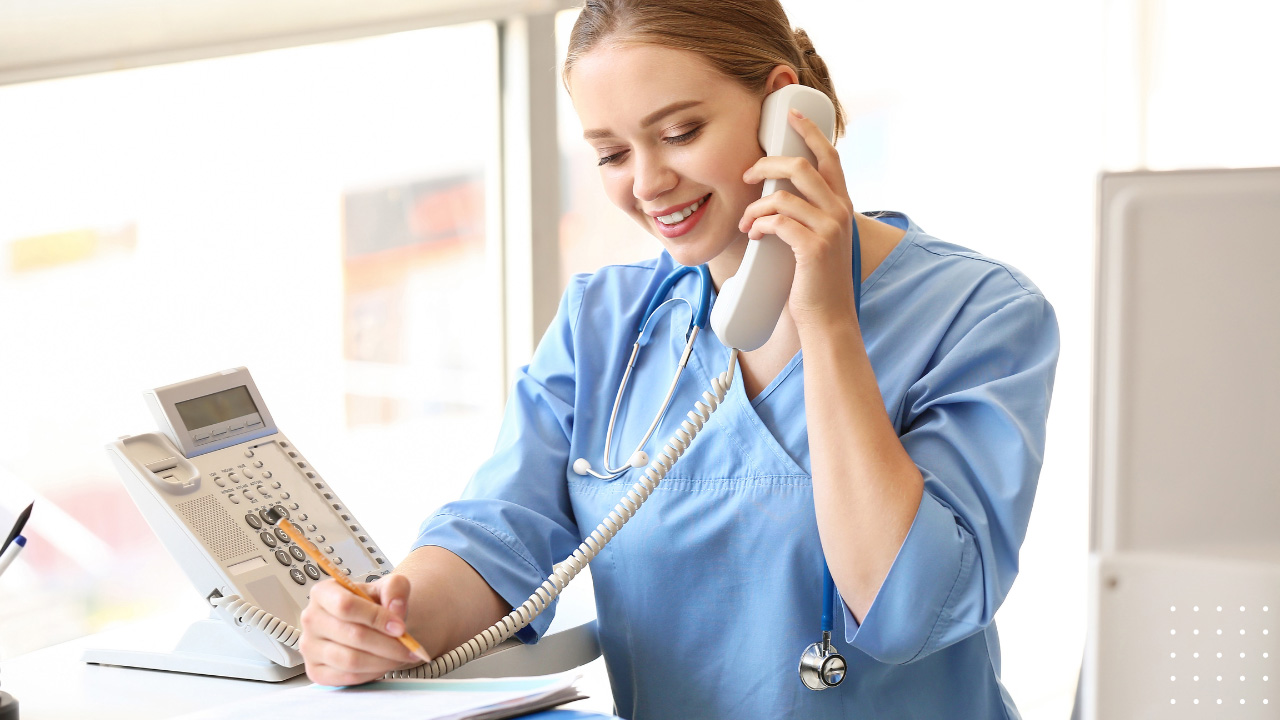 2. Enroll in Your Chosen Program
Now that you've chosen a program, it's time to enroll. It sounds simple enough, but often people have trouble with this step. Whether changing careers or starting out, doing something new can be scary. If you choose the right program, you'll be well-prepared for life after school. In a medical specialist program, you'll learn how to:
Greet patients and visitors
Schedule patient appointments
Keep patients' records accurately filed, updated, and organized
Complete and submit insurance forms
Phone in prescription orders and refills to pharmacies
Process billing
Transcribe dictation and other recordings
Handle phone calls, mail, and e-mail
Communicate with patients about labs and other test results
Help lab technicians and assist in patient treatment as needed
With these skills mastered, you'll be more than ready for work in a medical office.
3. Find Employment
Sure, this is easier said than done, but seeking employment is the next and final step in our process. As a professional, you can build experience in several key areas such as managing patient care records, scheduling appointments, answering phone calls from patients, etc. Mastering these skills in an office setting will put you in an excellent position for advancement in an ever-growing field.
Start Your Medical Office Specialist Career at Southwest Schools
Those who obtain knowledge of medical billing & coding are highly sought after in the medical field. At Southwest Schools (SWS), we can teach you these skills and more in as little as eight months. Learn more about how to become a student at SWS and begin your health career training today!