How to Find the Right Vocational School in San Antonio
Vocational schools, otherwise known as trade schools, certificate programs, or career schools, are a great way to train for a variety of jobs. But how do you know which one is right for you? There is no shortage of vocational schools in San Antonio, but that doesn't mean they're all created equal—or are even legitimate. Knowing what school or program is best for you is the first step in starting your new career, and we're here to help. In this article, you'll find a few things to keep in mind when searching for the right school for you.
What Is a Vocational School?
To put it simply, vocational schools are programs that train people for a specific career or skill. These careers can include hair stylists, auto technicians, paralegals—or in the case of Southwest School of Business and Technical Careers, medical assistants, pharmacy techs, and many more. In addition to being a great alternative to traditional secondary education, stats show that the wage gap between men and women is much smaller in vocational careers. According to a recent study, women earn $0.98 for every $1 a man earns.
Unfortunately, some organizations present themselves as legitimate vocational schools but, in reality, are only trying to take your money. To avoid these scams, always remember to:
Ask for names, numbers, and licenses of the organization.
Ask about instructor qualifications and if you can audit a class.
Talk to other students about their experiences.
Review all materials, especially any contracts, carefully.
If a school refuses to give you the above information or doesn't give you anything in writing before a contract is signed, take your education elsewhere. Visit this article to learn more about the signs of a trade school scam.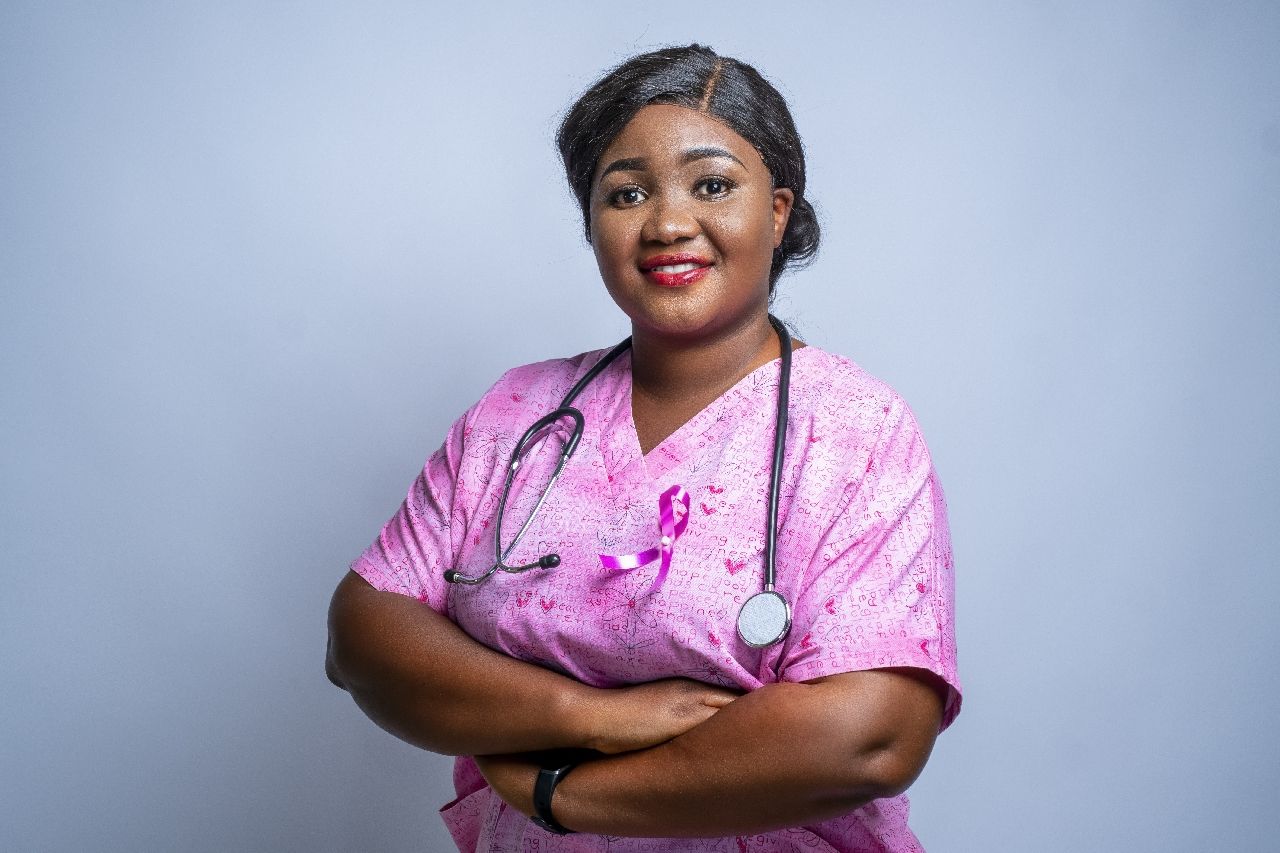 What Kind of School Is Right for You?
The answer to this question depends on what you want to do. If you're looking to start a new career in healthcare, accounting, or general office work, we encourage you to learn more about what Southwest School of Business & Technical Careers has to offer. If you aren't sure which path you want to take, there are plenty of online tools that can help you decide.
Do Your Research
We talked before about making sure the program you're considering is legitimate, but you should also make sure it's a good fit. Research questions like:
What the facilities are like.
Do they have up-to-date equipment?
What tools does the school provide?
What is the success rate of graduates? Make sure to ask about completion rates, typical student debt at the time of graduation, and the rate of successful job placement.
Choosing a career path is an important decision and shouldn't be taken lightly. And choosing the right fit for you out of many vocational schools in San Antonio is an important part of the process. Questions like the ones we've outlined in the article can ensure you make the right choice for your goals.
Searching for Vocational Schools in San Antonio?
If you are ready to begin your studies at a vocational school, Southwest School of Business & Technical Careers would be happy to help you jumpstart your career. We offer career education programs for medical assistants, pharmacy technicians, computerized accounting specialists, and more. Give us a call at 210-921-0951 or send us a message with any questions.