Like Numbers? Take A Computerized Account Specialist Class!
Are you thinking about a new job? Specifically, a computerized accounting career? Then we can assume you like information. Therefore, when you make a decision, you need all the details. Most people who work with numbers like math. They also are likely to be organized and detailed-oriented. With this in mind, we want to help you make this important choice. Here's everything you need to know about computerized accounting specialist classes.
Computerized Accounting Specialist Classes And Program
At Southwest Schools (SWS), you can train to become a computerized accounting specialist. We designed our program to train you with the knowledge and skills you need to start your new career. Here's a quick snapshot of what school could be like for you:
Schedule: You can choose from day, night, and weekend classes. Day classes occur Monday through Thursday from 8:00 a.m. to 2:45 p.m. Night classes are also Monday through Thursday from 5:45 p.m. to 9:55 p.m. And weekend classes are Saturday and Sunday 8:00 a.m. to 4:50 p.m.

Class Sizes: Small classes make sure every student gets the attention they need, and their questions answered.

Instructors: All SWS instructors are experienced in their field. They're also committed to each students' future success.

Length: The day program takes about eight months. Night and weekend programs take a little less than 12 Months.

Requirements: You must complete a total of 775 clock hours and maintain an average of at least 70%.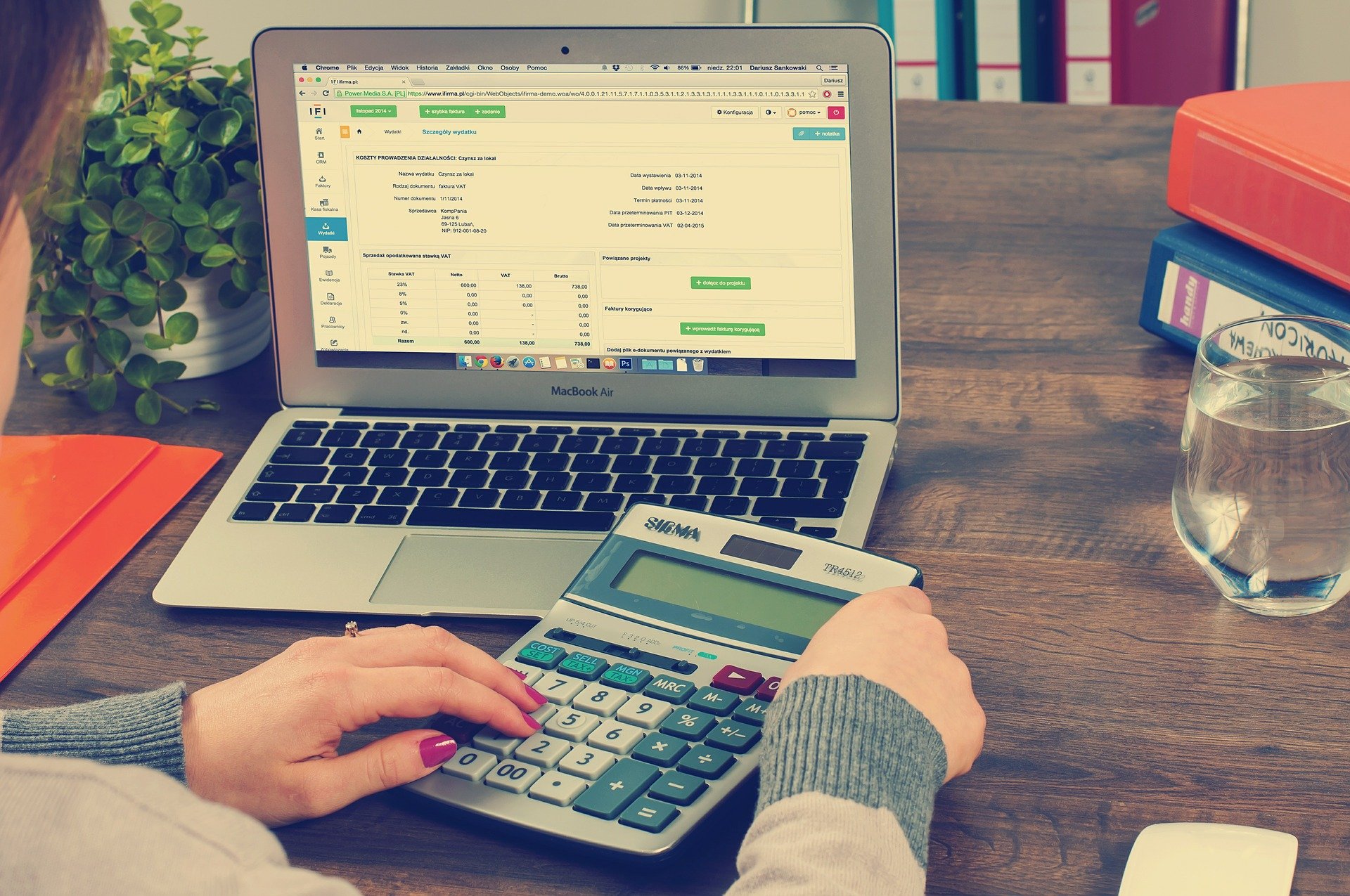 Start Your New Life At SWS
You can study at either of our two locations. Find us in McAllen on North 23rd Street off West Nolana Avenue. Also, we're in San Antonio on SW Military Drive in the Mission San Jose neighborhood. At either location, you'll experience our focused curriculum and dedicated instructors. Both campuses are also accredited by the Council on Occupational Education and the Texas Workforce Commission.
Our mission is to equip you with the skills, knowledge, and abilities to succeed in your new career. So, contact us online to get started. Our admissions staff can answer all of your application questions. They can even help you fill out your financial aid forms. We never want nervousness to prevent someone from chasing their career dreams. Let us help you start your new life!