Mythbusting: Medical Assistant
When you get into a career, it's important to do your research before beginning the journey. As professionals, we're more than happy to help people understand the careers they're getting into. So let's take a look at the medical assistant career before you take your classes. Whether you're from Houston, San Antonio, or McAllen, join us and see if this career is the right fit for you!
Are Medical Assistants and Nurses the Same?
One of the biggest misconceptions about medical assistants is that they're the same as nurses. However, this is plainly not true. When it comes to medical assistants, the job is mostly supporting the work of physicians and other medical professionals. Working mostly in facilities such as medical offices and clinics, these professionals perform both clinical and administrative duties. These include tasks such as explaining treatment procedures, prepping patients for exams, updating medical records, and associated responsibilities.
On the other hand, a nurse's job is a bit more physical. They perform tasks such as administering medication through IV, performing diagnostic tests, and recording patients' symptoms. They work in hospitals, clinics, and specialized treatment centers as well as other facilites. So, while the two positions can be similar, they're actually very different.
Anyone Can Become a Clinical Assistant With Little Training?
While some states may allow a lack of training, it's not a standard practice. After all, employers want someone who they can trust to take care of their patients. With the right certification from a school like SWS, you could become a certified medical assistant and begin working and building your career.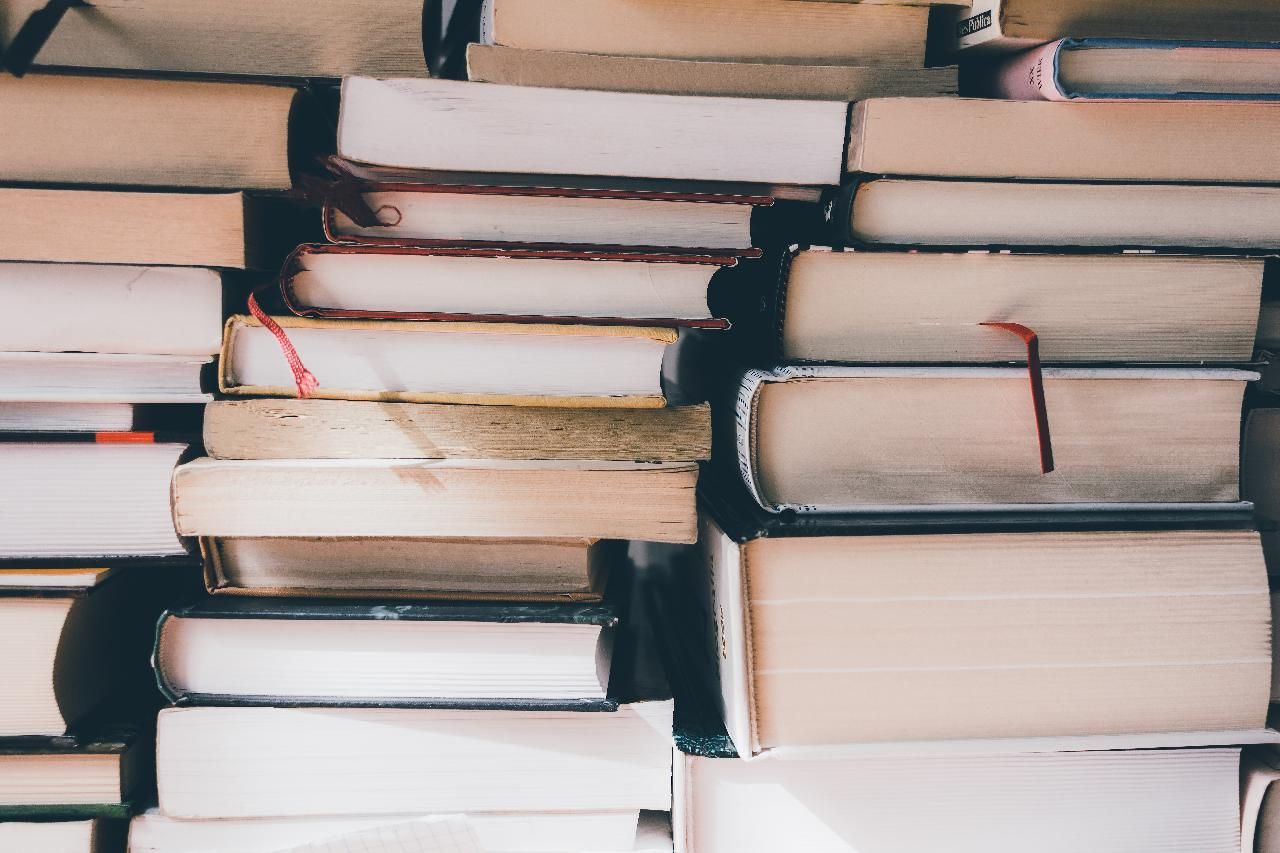 Do Medical Assistants Make Less Than Minimum Wage?
Nope! Some people wonder if they should bother becoming a medical assistant if it means they won't make more than a retail job. Medical assistants actually make a living wage. According to the U.S. Bureau of Labor Statistics, the median annual wage was $34,800 in May 2019. The lowest 10% of workers making around $26,000, and the highest 10% are making around $49,000. So, actually, medical assistants make more than medium wage, and some may make a pretty penny if they're lucky.
Start Your Medical Assistant Classes Near McAllen
Do these mythbusting facts help you solve some questions you have about medical assistants? If you have any more questions about our program or about the medical assistant career, feel free to give us a call at (210) 921-0951. We're more than happy to help.
For more information about medical assistants and our other programs, check out our blog! We're always adding more content in order to keep our students as informed as possible.