San Antonio Pharmacy Tech School Can Train You in 8 Months
Have you been thinking about a new career? Maybe you're ready for something new but are nervous about spending years of your life in school. Well, we're here to tell you training for a new career can take less time than you think. Day-dreaming of a new profession—and the lifestyle changes it could bring—can be more than just dreams. Make it a reality by going to a San Antonio pharmacy tech school you can really trust.
Learn About Our San Antonio Pharmacy Tech School
At Southwest Schools (SWS), a student can prepare for a new career—and a new life! At our San Antonio pharmacy tech school, you'll learn all the knowledge and skills you need to start a new career as a pharmacy technician. Plus, your training can take only eight months to complete! However, just because it takes less than a year doesn't mean you're sacrificing on quality.
SWS's small class sizes mean more personal attention from instructors. Students enjoy and thrive with our hands-on learning style. Also, your curriculum includes an externship. That means that you actually get a chance to train as a pharmacy technician in a REAL pharmacy setting. It's the perfect opportunity to put your classroom knowledge to practical use.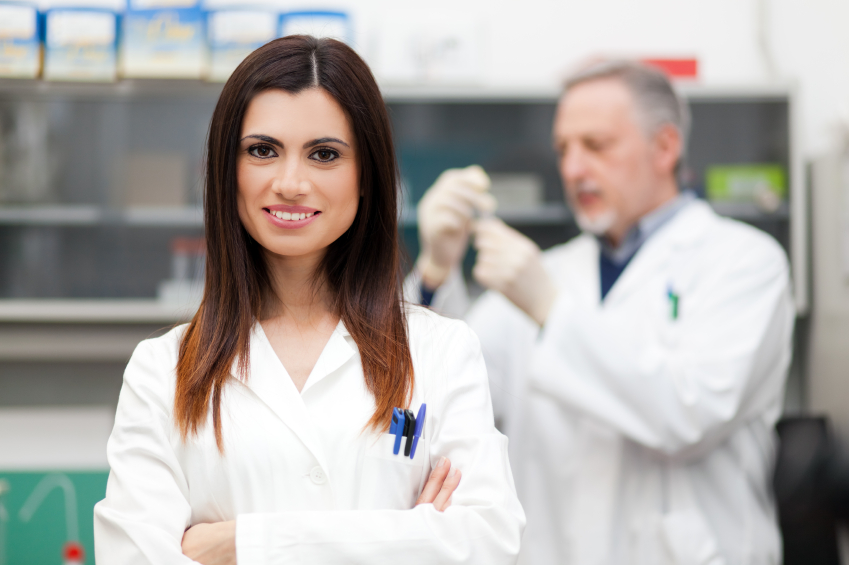 Get Trained Through Pharmacy Tech Classes in Just 8 Months
Yes—you read that right! In just eight months, you can be trained as a pharmacy technician. During those eight months, you'll study pharmacology topics such as:
Nervous System, Drugs, Dose Forms
Routes of Drug Administration
Anticonvulsants & Community Pharmacy
Respiratory, Gastrointestinal & Basic Measurements
Urinary & Cardiovascular
Muscle Relaxant, Hormones & Topicals
Chemotherapy & Nutrition
You'll also learn business communication, computer skills, and office procedures. It's all designed so you'll spend these eighth months becoming a well-rounded professional. Once you complete it, you'll be ready to seek our employment opportunities in San Antonio—and beyond.
Weekend or Night Pharmacy Technician Classes
SWS knows that not every student can attend school during traditional school time hours. Some people have kids, day-jobs, or other obligations. That is why our pharmacy technician school is offered on nights and weekends too. And though they take a bit longer than day classes, you can still finish pretty quickly! Night and weekend classes only take 12 months to complete. If you have a job you cannot quit until you are fully trained, you can take night classes or weekend-only classes for 12 months and get trained for your new career!
$2,000 On-Time Graduation Reward
Just in case a new career isn't enough motivation, SWS incentivizes students to finish on time! You likely already want to finish school as quickly as you can, right? Do you want to earn $2,000 just for attending classes and graduating when you're supposed to? See here for more details about how you can qualify for this reward as an SWS student. If you complete the requirements, you'll get this $2,000 credited towards your tuition. Less tuition means less debt after graduation. And less debt means you'll get to enjoy more of your future salary!
Learn More About Pharmacy Technician School in San Antonio
Do you need to know a little more? Want to know start dates or what time of day the classes are? Call us at (210) 921-0951 or email us to talk to an admissions representative about your questions or concerns.