Using Financial Aid to Become a Pharmacy Tech
Are you looking to make a change in your life? Do you know what you want to do in your career, but money is an issue? If so, take a moment to talk with us. At Southwest Schools, we offer financial aid services, so you can work on your career and pay it back later if necessary. If you're planning on attending courses at our pharmacy technician school in San Antonio, we're happy to help you. Discover more about our financial aid services and what we can do to assist you.
What Is FAFSA?
The Free Application for Federal Student Aid (FAFSA) is an easy process, so don't panic about complicated forms and questions you don't know the answers to. Go to the FAFSA site to begin the process. If you're given a prompt to put in a school code, remember that for SWS, it's: San Antonio: 015668. About ten days later, we should receive it and will see what aid is available to you. We use this information to learn what you're eligible for, so make sure all the information is accurate!
FAFSA currently has the form out for the 2021-2022 school year. Begin the process today, and begin putting your education first. And don't worry, this is available to any of our students to try, no matter if you're becoming a medical assistant, medical office specialist, pharmacy technician, or anything else in our San Antonio school.
Worries About Financial Aid?
Is your biggest worry having to pay back a loan? We get it—loans can feel pretty scary, especially if you're right outside of high school. However, they aren't as scary as you might think. As long as you pay your bills on time, financial aid can be a wonderful tool to help you get ahead in life. Plus, there's a chance you could receive a grant instead, which is money you don't have to pay back. Make a difference in your life today with help from SWS.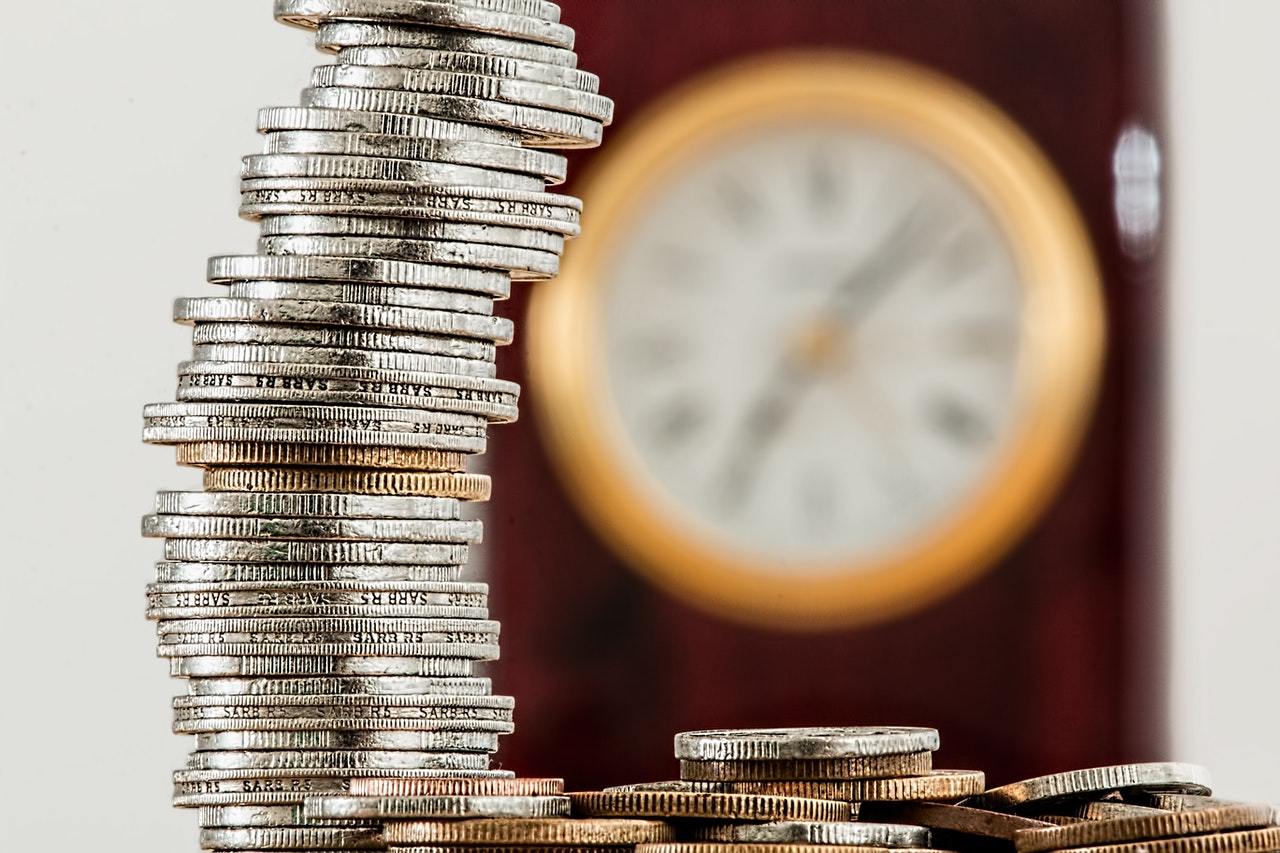 What Does SWS Offer Me?
At SWS, we do what we can for our students because we want you to have the best chance at a better future. So, that's why we offer numerous financial aid options for those who qualify. Take a look at our options in case you are a perfect fit for these services.
Federal Pell Grant
Federal Supplemental Educational Opportunity Grant (FSEOG)
William D. Ford Direct Subsidized Loans
William D. Ford Direct Unsubsidized Loans
William D. Ford Direct Parent Loan (PLUS)
Southwest Schools Scholarships
We know the financial aid system can be complicated. But that's why we're here to help you every step of the way. Get in touch with our financial aid professionals to talk with us more about interest rates, payment schedules, requirements, and more.
Become a Pharmacy Technician With Our School in San Antonio
Are you ready to make a change in your life? Do yourself a favor and don't wait on your future! Make a difference today by enrolling at Southwest Schools. Send a request online for more information or give us a call at (210) 921-0951. Our professionals are more than happy to help you begin the steps to a brighter future as a pharmacy technician from our San Antonio school.