What It Takes to Be a Clinical Assistant
The medical industry is made up of a number of positions. Each and every one of them is important and makes it so offices and hospitals continue to work flawlessly. For example, a clinical assistant is one of the many positions available, but just because it's not a doctor doesn't mean it's not an important job. The opposite, in fact! But what do they do? How do you become one? All are great questions we can answer at Southwest Schools, your choice clinical assistant school. Discover more with the professionals and see how you could change your future.
What Do Clinical Assistants Do?
If clinical assistants are so important, what do they do? Well, these professionals mostly work with the general public. But as they work with the public, they are essentially a bridge between them and the doctors and nurses. But specifically, clinical assistants do the following tasks:
Welcoming patients, scheduling appointments, and scheduling follow-up visits.
Preparing injections for treatment and blood samples for lab work.
Assisting with medical examinations.
Maintaining, accessing, and analyzing health records.
But how can you become a clinical assistant? As the choice clinical assistant school in Texas, we have the answers you need to work on changing your future.
Why Do People Become Clinical Assistants?
But why do people become clinical assistants? There are plenty of reasons—such as not wanting to spend a lot of time in school, not having the money, or perhaps they just like the job. However, no matter the reason, clinical assistants are just as important as the physicians in the workplace. So no matter what your reason may be, there's no bad reason to get ahead in your career. But the question once you make that decision is, "Where do I begin?" Luckily, we have the answer you need.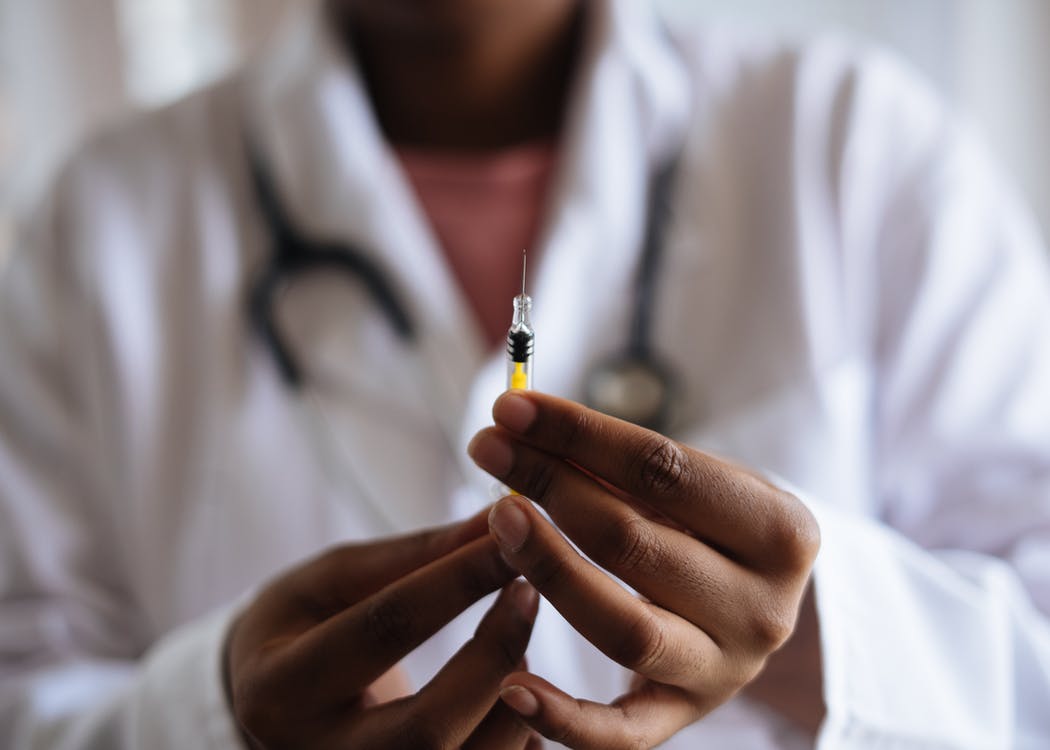 How Can I Become a Clinical Assistant?
Also known as medical assistants, clinical assistants bloom into their role by getting an education from the right clinical assistant school, such as SWS. At our school, we provide the choice between weekend, day, or night courses, so our students can choose to manage their education around their schedule! If you choose day courses, you could have your education in less than eight months. On the other hand, you could receive your education in less than a year with night or weekend courses. Get in touch with the professionals at SWS to begin courses at our clinical assistant school.
Enroll in Our Clinical Assistant School Today!
With help from SWS, you can try to change your future with the right education. If you have any questions about our processes or courses, give us a call at (210) 921-0951 or send us your questions online. Our professionals are more than happy to help you decide on the right program with you. Trust in our clinical assistant school to provide what you need for the next steps.