Why a Pharmacy Tech Program Can Be the Right Choice for a New Career
Have you ever felt like you were meant to do something greater? Sadly, it's all too common for people with promising futures to feel stuck in a rut due to circumstances outside of their control. Sometimes, this means taking a job you don't want just to pay the bills because people depend on you. Other times, what was meant to be a break in between high school and higher education lasts for years. In these cases, a person with an otherwise bright future might become trapped behind the counter of a convenience or retail store. But, what's important to remember is that you are in control of your future. And it's not too late to seek a rewarding new career! If you're interested in becoming an important part of a team of healthcare professionals, our pharmacy tech program in San Antonio could be just what you're looking for!
Southwest Schools (SWS) trains students for careers in several in-demand positions in healthcare. Learn more about our pharmacy tech program to see if it may be the right choice for you.
What Can Our Pharmacy Tech Program in San Antonio Do For You?
If you're ready to embark on a new career in healthcare, it's only natural to want to fully prepare for the road ahead. And that's just what our pharmacy tech program is designed to do! Students are trained by healthcare professionals who have experience in the field. Here are some of the skills students learn in our pharmacy tech program:
Preparing and administering prescriptions as instructed by a physician or pharmacist

Packaging and labeling prescriptions

Counting tablets and measuring medications

Processing insurance claims

And more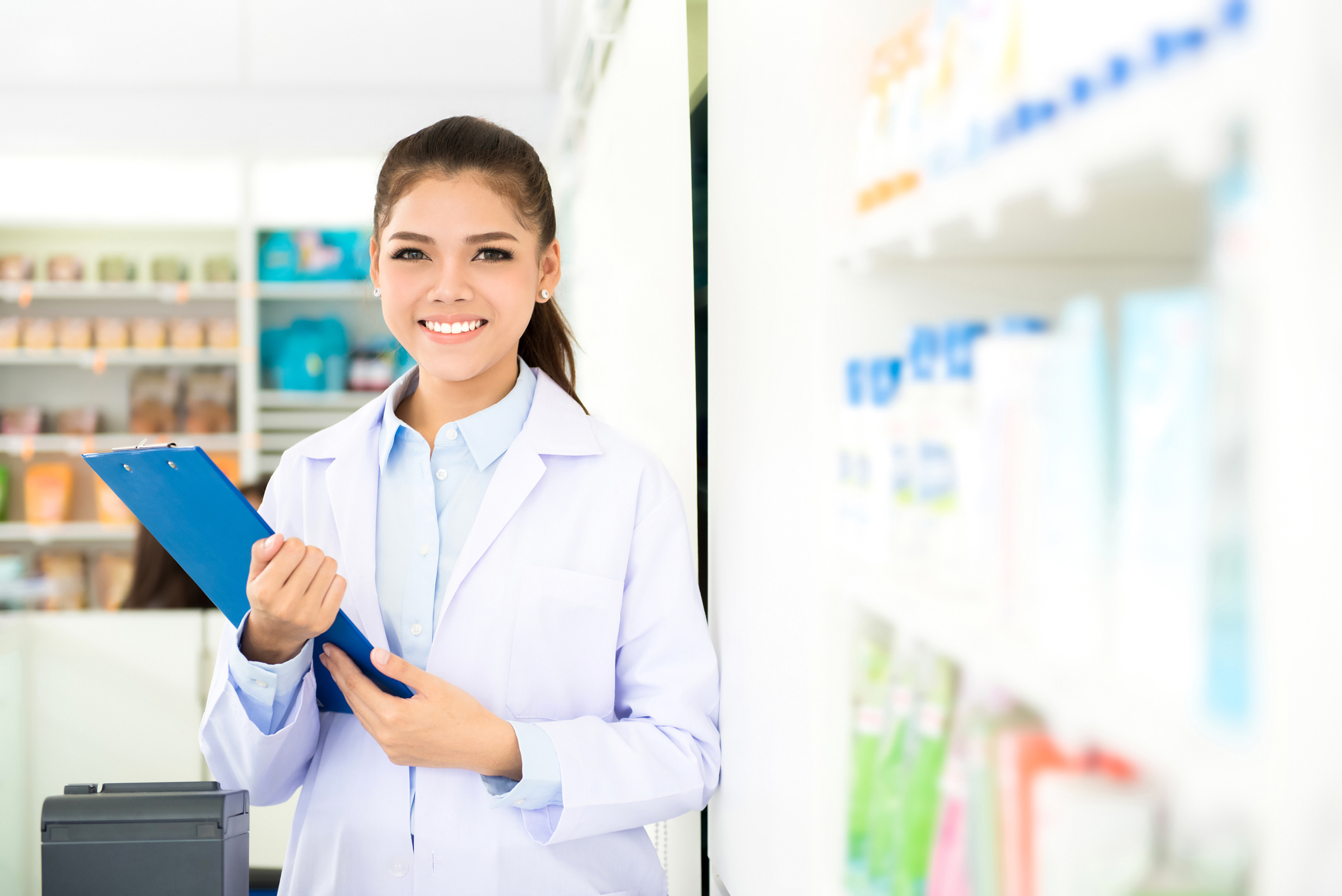 In addition, students also have the opportunity to practice what they've learned in a real-world setting. That's because our pharmacy tech program in San Antonio also features an externship program. This program places students in pharmacy settings similar to those they might work in following graduation. So, you could have the advantage of knowing what the role should be like before beginning your new career.
Additional Opportunities
Another excellent reason to choose our pharmacy tech program is that working as a pharmacy tech can open up other exciting possibilities! After you've gained experience on the job, you may decide to branch out. The training you receive from our pharmacy tech program in San Antonio can lay the foundation for several other exciting professional avenues. These can include positions in retail pharmacy, drug-related companies, prescription management, and pharmaceutical companies, just to name a few. For a full list, be sure to review the Job Opportunities section of our Pharmacy Technician program page.
Train for a Brighter Future as a Pharmacy Technician
Are you ready to see how our pharmacy tech program in San Antonio could change your life? If so, call 210-921-0951 or contact us online. Start your journey toward a new career in healthcare with training from SWS!