Why Choose Our Pharmacy Tech School in San Antonio?
Have you been considering a new career in healthcare? Because the medical field is so vast, sometimes it can be difficult to decide which career path to take. But, if you want a career where what you do matters, it's time to consider the benefits of becoming a pharmacy technician. You may know someone who depends on prescription medications for their day-to-day needs. After all, so many members of our communities depend on these medications to live healthier, fuller lives. Imagine how rewarding it could be to know that your work helps them do just that. At Southwest Schools (SWS), we prepare students for fulfilling careers in healthcare. So, if you have been considering a career in the medical field, you owe it to yourself to explore our pharmacy tech school in San Antonio.
Learn about the many excellent advantages our program can provide for students just like you. And find out why pharmacy technician career training could be the right choice for your future.
Training That Prepares You for a New Career
When you are ready to begin a new career, it's natural to want the highest-quality training available. SWS has built a strong reputation for providing career training programs that can transform students into capable professionals. Our pharmacy tech school in San Antonio can train you in the skills you need to become a valued member of the healthcare field. This includes, but is not limited to, skills such as:
Assisting pharmacists in a drugstore or hospital setting
Customer interactions
Medication measuring
Prescription preparation and administration.
Processing insurance claims.
And more!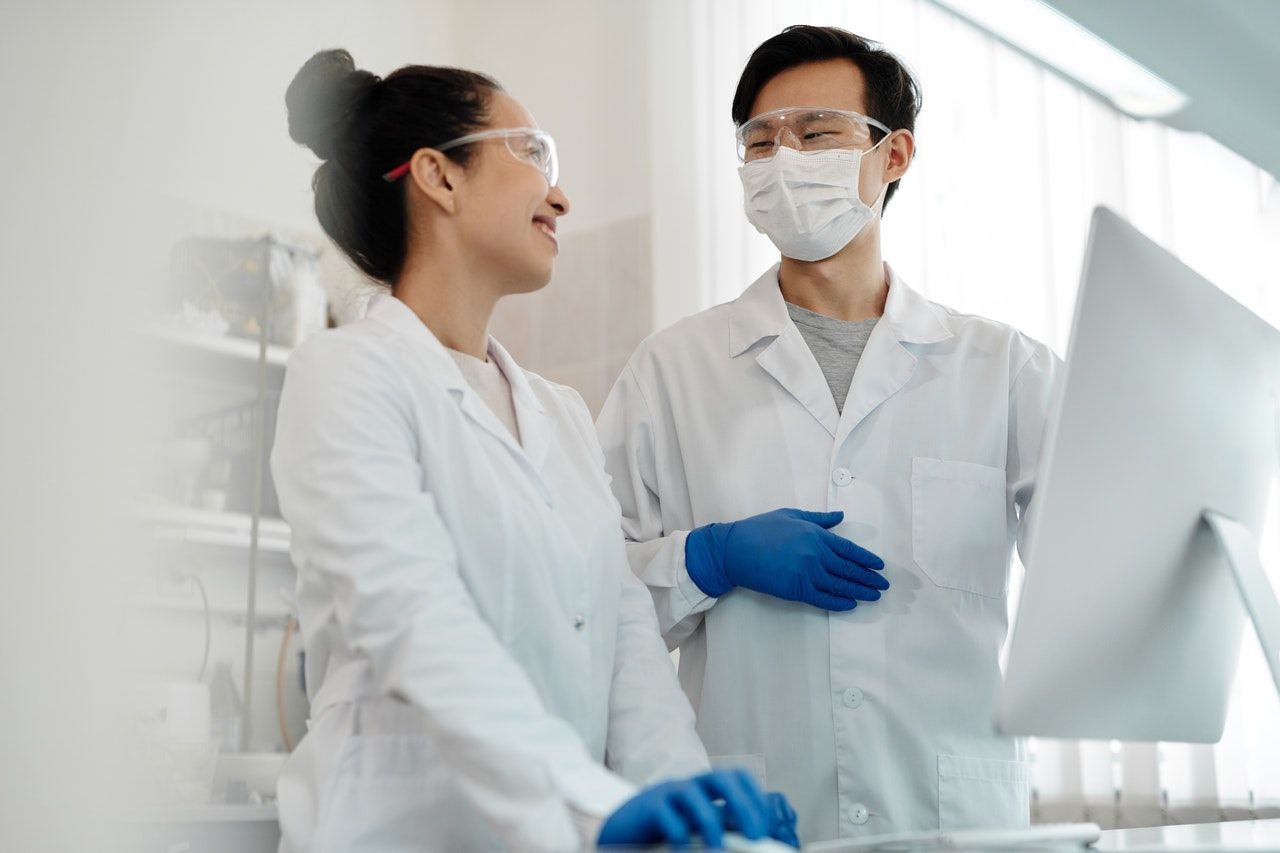 But your training isn't limited to the classroom. SWS students also have the opportunity to complete a 125-hour externship program. This externship can get you ready for a new career by putting you in a real-world work setting. You can experience what it's like to perform the duties of a pharmacy technician while benefiting from the support of our training program. This support can help you find your footing in the new role before it's time for you to set out on your own.
Room for Growth
If you have been considering a career change, it can help to know that becoming a pharmacy technician can also open up additional opportunities. For example, once you have spent time building your experience, you may want to become a pharmacist yourself. Or, you might want to specialize as a nuclear pharmacy tech delivering life-saving drugs to patients. Ultimately, you have options. And you can benefit from a career where you don't have to feel stuck with no room for growth or specialization.
Explore Our Pharmacy Tech School in San Antonio
Are you ready to embark on a new career in healthcare? If so, it's time to see what SWS's pharmacy tech school in San Antonio could do for you! Reach out to us at 210-921-0591 or send us a message online to get started. Don't wait for your future to come to you. Make it happen with career training from SWS today!