Why Choose To Enroll in Medical Assistant Classes?
Are you looking for a change in your future? With how challenging this past year has been, everyone knows at least one person looking for some sort of big change in their lives. This could also include career changes. And for a lot of these career changes, many people are choosing to return to school. That's where we come in. Discover how you can make a change no matter where you live in the San Antonio area.
What Is a Medical Assistant?
We understand that the medical field can be very confusing at times. There seems to be a never-ending list of positions. So let's take a moment to talk about medical assistants.
Medical assistants (also known sometimes as clinical assistants) perform a large number of tasks. To summarize, these workers act as a bridge between patients and doctors and/or nurses. You may not realize it, but these employees play a very important part in the healthcare system. A few examples of their duties include:
Welcoming patients and scheduling appointments.
Preparing injections and blood samples.
Assisting with medical exams.
Recording vital signs and medical history.
As you can see, without Medical Assistants, physicians would have a much harder time doing their jobs. Is this the job for you?
But Why Would I Choose to Be a Medical Assistant?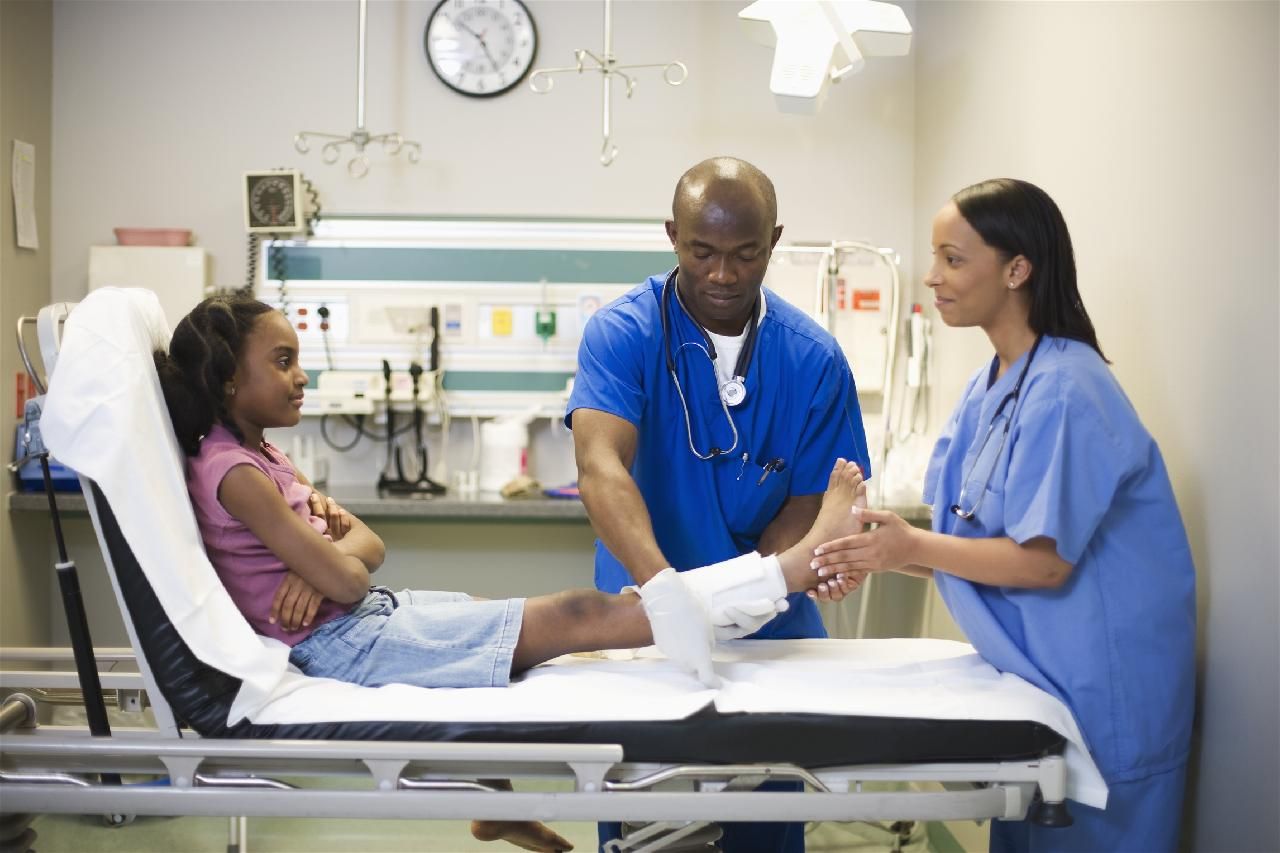 Of all the positions and programs out there, why do people choose to become a medical assistant? Well, for one, there are a number of programs that can take years to work through. However, with our Medical Assistant Program, you could be done in just under eight months with our day classes! The short training time means you could be working, in less than a year and making a living wage.
Speaking of wage, the pay that medical assistants make seems like a godsend to many who struggle with abysmal hours and little pay. According to the U.S. Bureau of Labor Statistics, the 2019 median pay of a Medical Assistant was $34,800 per year.
Additionally, the field is projected to grow within the next decade by 19%, opening up many more career opportunities for incoming workers. Is this the right choice for you?
Enroll in Medical Assistant Classes in San Antonio Today
Are you ready to make a change? If so, Southwest Schools is here to help you get started. Get in contact with our San Antonio campus today to enroll. We want to make this career training opportunity to as many Explorers as possible.
Have a question for us as well? Give us a call at (830) 626-7007, and one of our staff will be happy to help you take the next steps.