Why Should You Choose Clinical Assistant Training in San Antonio?
Do you have a strong desire to help others? If so, you deserve to choose a career that allows you to pursue that passion. Seeking a career in the healthcare field could give you the opportunity to make a living and make a difference. At Southwest Schools, we provide clinical assistant training programs in San Antonio. And, even if you're currently working at another job, you may still be able to advance your career with night or weekend classes. Learn how Southwest Schools prepares students for successful careers in the healthcare field.
Train to Become a Healthcare Professional
Before you begin working as a healthcare professional, it's important to have the right training to guide you. This can empower you to reach your potential as a clinical assistant. And, it can help you do your best as an important member of a healthcare team. At Southwest Schools, our instructors train students with the skills and knowledge to handle their responsibilities. These responsibilities include:
Welcoming patients and scheduling appointments and follow-up visits.
Recording patients' vital signs and basic medical history.
Assisting doctors or nurses with medical examinations.
Preparing and administering injections as instructed by a physician.
Preparing blood samples for lab analysis.
Maintaining, accessing, and analyzing electronic health records (EHRs).
However, there is more to this role than performing these duties. This is why our clinical assistant program in San Antonio also helps students learn the fundamentals of healthcare. Students are trained in anatomy & physiology, first-aid, CPR, and office procedures. This training can be crucial when you want to stand out from other applicants for jobs.
Get Real Experience
After completing this program, students should gain the confidence to be prepared for work in a healthcare setting. This is because our clinical assistant program in San Antonio provides an externship program that gives students real-world experience. Other programs may only offer a 40-hour externship program, which lasts about as long as a single work week. But Southwest Schools goes beyond, offering a 125-hour program.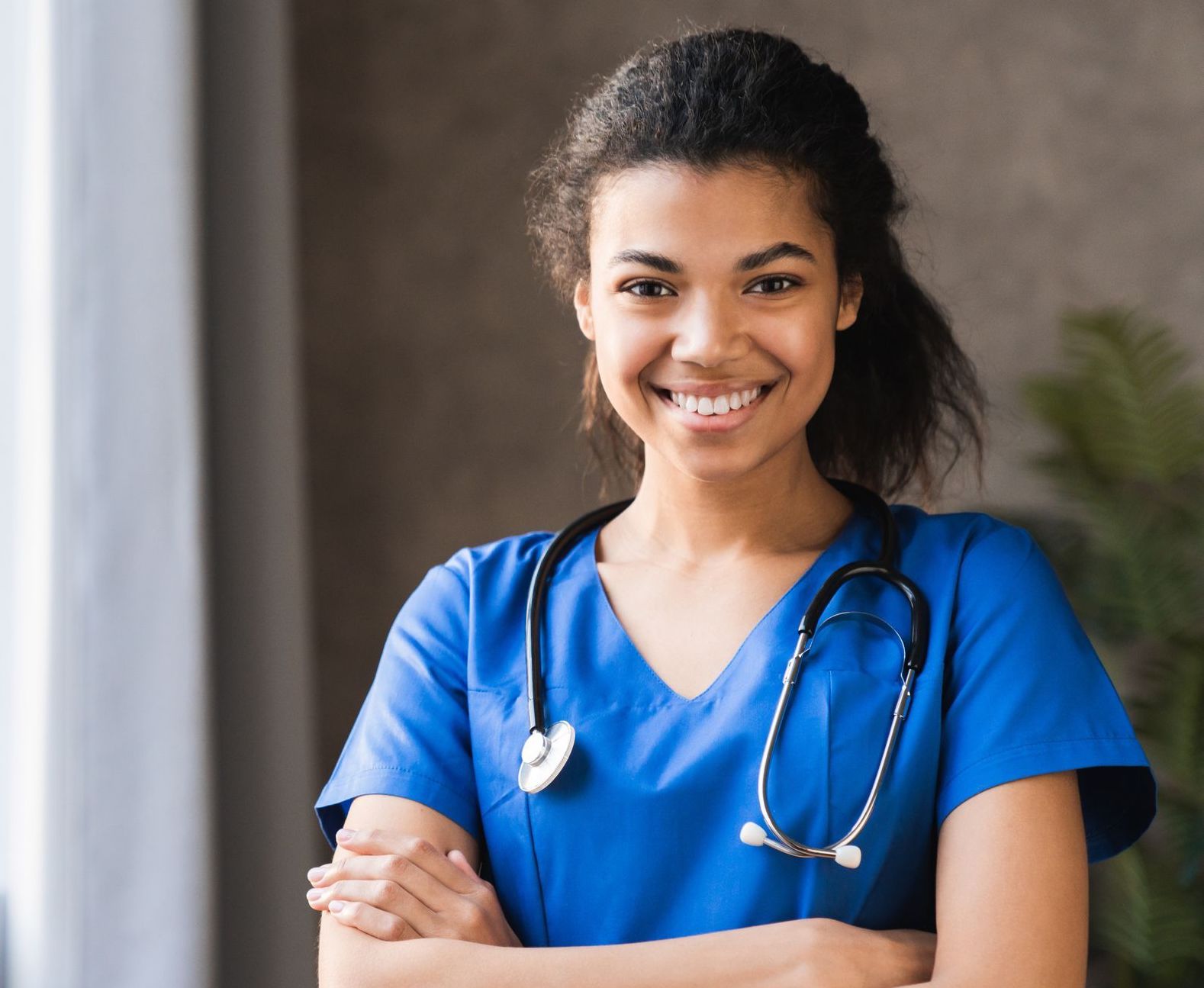 This provides students with additional time in a real-world environment under the supervision of professionals. It's one of the best ways to truly feel prepared before taking on a role as a clinical assistant. In addition, it can also be beneficial when applying for jobs. If an employer knows that an applicant already has extensive experience working in a healthcare setting, it can help that applicant stand out from the crowd.
Ready to Begin Clinical Assistant Training in San Antonio?
If you are searching for a career where you can help others, our clinical assistant program in San Antonio may be exactly what you've been looking for. Call 210-921-0951 or contact us online to learn more. Train for success in the healthcare field with Southwest Schools.