Five Ways Attending Medical Office Specialist School Can Help You
How Can Attending Medical Office Specialist School Help You?
The admissions representatives at Southwest Schools (SWS) get asked a lot of questions. "What will medical office specialist classes do for me?" That's one we get often—and it's understandable. People want to know they're paying for an education that will pay off down the road. After all, the point of attending a career school is to get a rewarding career. So, how can attending a medical office specialist school in San Antonio help you? Our students love the program's many benefits. Discover what you'll appreciate most about SWS!
You Can Get Trained In 8 Months
It can take as little as eight months to train as a medical office specialist. Additionally, you can take classes at night to better work into your schedule. And the night school schedule only takes 12 months. That's because at SWS, every class and externship is completely focused on your future career. Therefore, going to a focused career school can save you time!
Financial Aid For Those Who Qualify
You're not alone when it comes to your financial needs. At SWS, we help students figure out if they can qualify for financial aid. We have an experienced, helpful financial aid team. They can assist students with all the paperwork, forms, and requirements. It's our goal to work with you to get as much support as you are qualified to receive.
Small Class Sizes
We intentionally keep class sizes small. Fewer people in the classroom gives everyone a better educational experience. Smaller class sizes give instructors more time to work with students on a one-on-one basis. In the classroom, you'll have an easier time getting the instructor's attention. As a result, you'll be able to ask questions and get more explanations when you need to.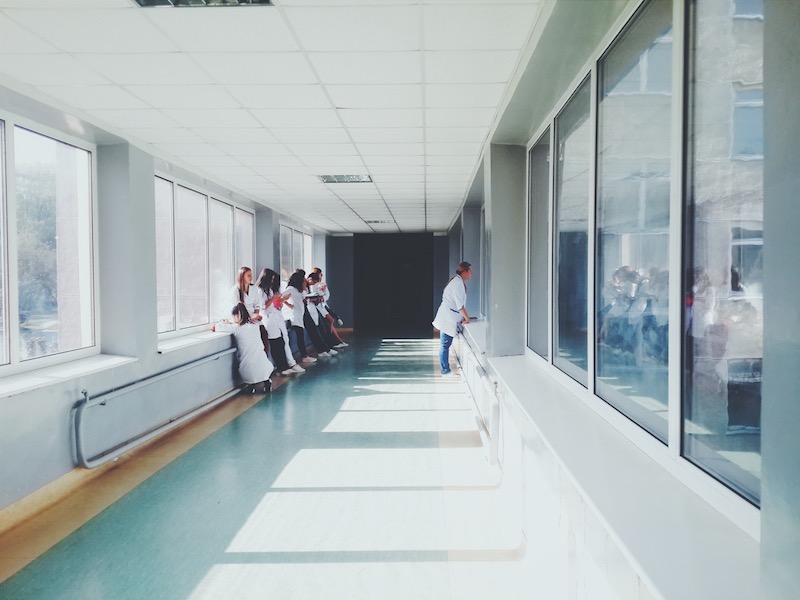 Hands-On Experience
An important part of learning is getting hands-on experience. That's why your SWS education includes an externship. They're a major benefit of attending SWS medical office specialist school. In addition to learning in the classroom, you'll learn in a real medical environment. Not only will this help you learn, but it can also give you a reference on your résumé.
A Sense Of Purpose
Are you looking for a career you can be proud of? Do you want a profession you can grow with? Would you love helping people every single day? Then medical office specialist classes might be perfect for you. Many people find their sense of purpose through their careers. There's no reason you can't as well. As a medical office specialist, you'd be an essential member of a healthcare team. Your work and personality will help patients have helpful experiences getting their medical care.
Contact SWS About Medical Office Specialist Classes
Are you ready to learn more about Southwest Schools? Then check out the San Antonio location. Find our campus on SW Military Drive off S Flores Street. Contact our admissions staff online or by calling 830-626-7007. Ask us all of your questions about the curriculum and financial aid. We can't wait to help you start your new future as a medical office specialist.