Medical and Clinical Assistant School: What's The Difference?
Are you looking to start a new healthcare career? Then you probably have a lot of questions. There are many different programs to choose from. All of them could lead to worthwhile careers. So, what's the difference between medical and clinical assistant school? The answer is… there isn't one! In fact, at Southwest Schools (SWS), we sometimes refer to our program as "Clinical/Medical Assistant School."
What's In A Name?
When you begin your healthcare career research, it can seem like there are SO many certifications and titles. (And all those acronyms and nicknames don't help either. LPN, MA, PharmTech, PCP, MHMR—the list goes on. But don't let that intimidate you! Once you choose your path, your new career in healthcare could lead to a stable and rewarding life. One way to get started is by taking medical assistant classes.
What Are Medical Assistant Classes Like?
Medical assistant courses can prepare you for both clinical and administrative duties. It's even in our mission to equip graduates with these skills, knowledge, and abilities. To do that, we make sure the classes and instructors are well-rounded. To hone their clinical and administrative skills, students learn:
Business Communication
Computer Applications and Keyboarding
Filing Insurance Claims
CPT And ICD-9 Coding
Accounts Payable and Receivable
Payroll and Reception Duties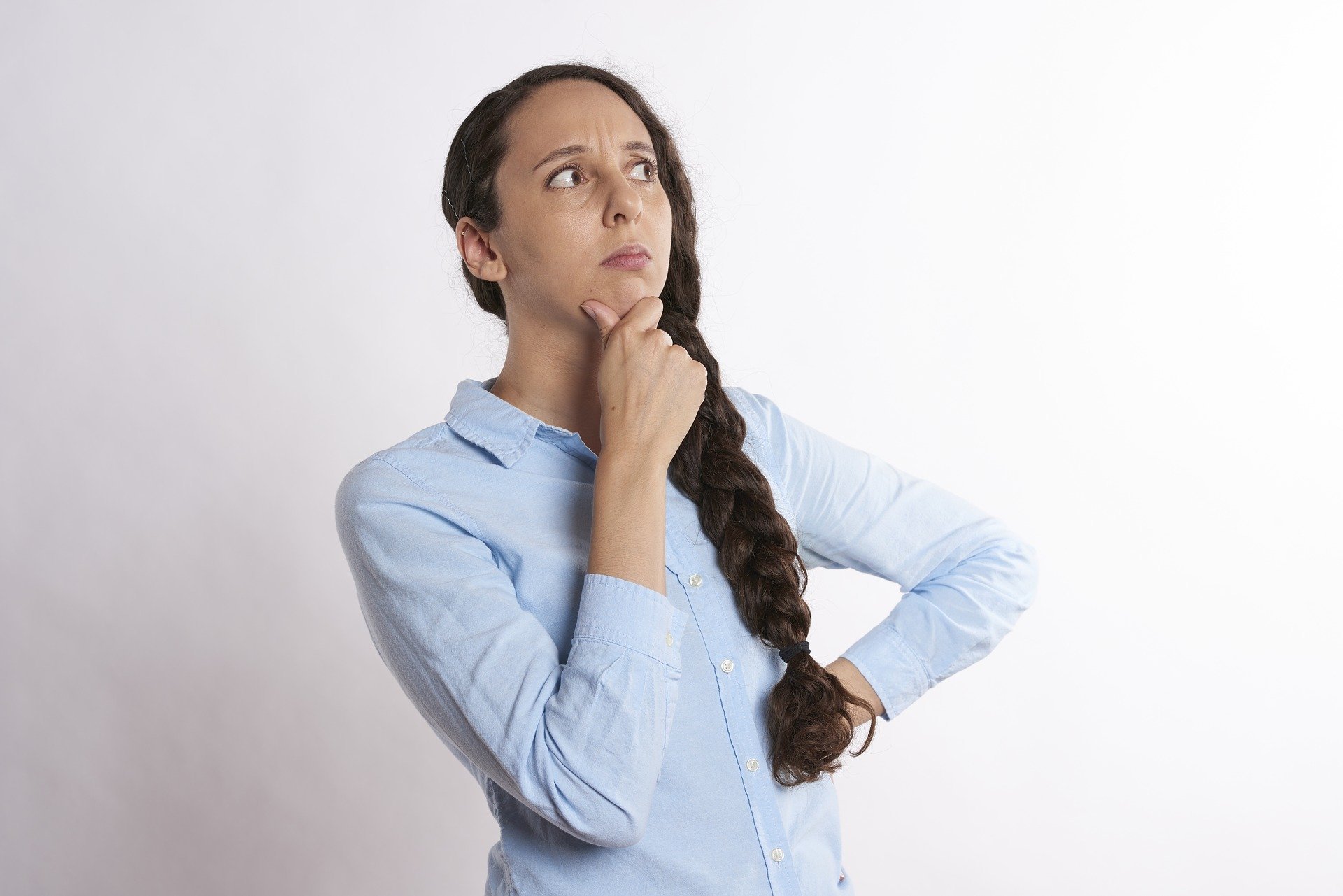 What Other Job Titles Could I Have?
While your program and certification will technically be called Medical Assistant—you could qualify for all kinds of positions after you graduate. Two titles we see often are Clinical Medical Assistant and Administrative Medical Assistant. So, what's the difference? Clinical Medical Assistants work more directly with patients. They assist doctors and nurses, take patient vitals, and record their medical histories. On the other hand, Administrative Medical Assistants do more of the office work all healthcare facilities have.
Good news! The program at SWS prepares you for both. (But if you want to take billing and coding classes, we suggest checking out the Medical Office Specialist Program.) Here are a few of the other job titles Medical Assistant Program graduates could qualify for:
Lab Assistant: Was science one of your favorite subjects in school? You could work in a lab to help process patient samples, classify results, and record findings.
Phlebotomist: Also known as a phlebotomy technician, these professionals draw blood from patients for medical testing.
MHMR Aide: MHMR stands for "Mental Health and Mental Retardation." These essential and important healthcare workers assist people who have special needs.
Paramedical Examiner: Did you know medical assistants don't even have to work for a healthcare facility? Insurance companies hire paramedical examiners to screen clients and take medical histories.
Chiropractic Assistant: Is there an area of healthcare you're especially interested in? Nearly every type of clinic and facility hires medical assistants and the job titles might reflect their specialty. Chiropractors are just one example.
Dialysis Technician: Dialysis techs specialize in helping people with kidney disorders. These patients need medical assistants to help them with regular dialysis treatments and educational support.
First Aid Instructor: Part of medical and clinical assistant school is learning about CPR and first aid. It could also turn into a career helping others learn these lifesaving skills.
Clinical Assistant School in Texas
So, are you ready to see what our Medical/Clinical Assistant school can do for you? Contact SWS today to get started on your application. We have locations teaching in both McAllen and San Antonio. We can't wait to help you achieve your new future!